Welcome Students!
Join us for hands-on, real world learning as you get a jump start on college and a career. Our programs get you started on your future NOW and give you the chance to actually do something you're passionate about.
Our students do amazing things every day. From running a restaurant and bakery, operating jet engines and flying simulators, designing and building computer networks, to using medical equipment and performing tests on actual patients, our students do it all. And you can too!
Explore our website to learn about our programs and college and career advantages. Find something you're interested in? Contact us to arrange a visit to the program(s) of your choice to see what it's really like to be a student here.
Talent Transcript
We now offer students a Talent Transcript. Think of it as your talent profile. It lays out your academic achievements at KCTC, plus other valuable accomplishments like certifications, leadership activities, attendance record, and technical and employability skills - all important to colleges and employers. In fact, these "extras" are often the key to help you get that job or college placement.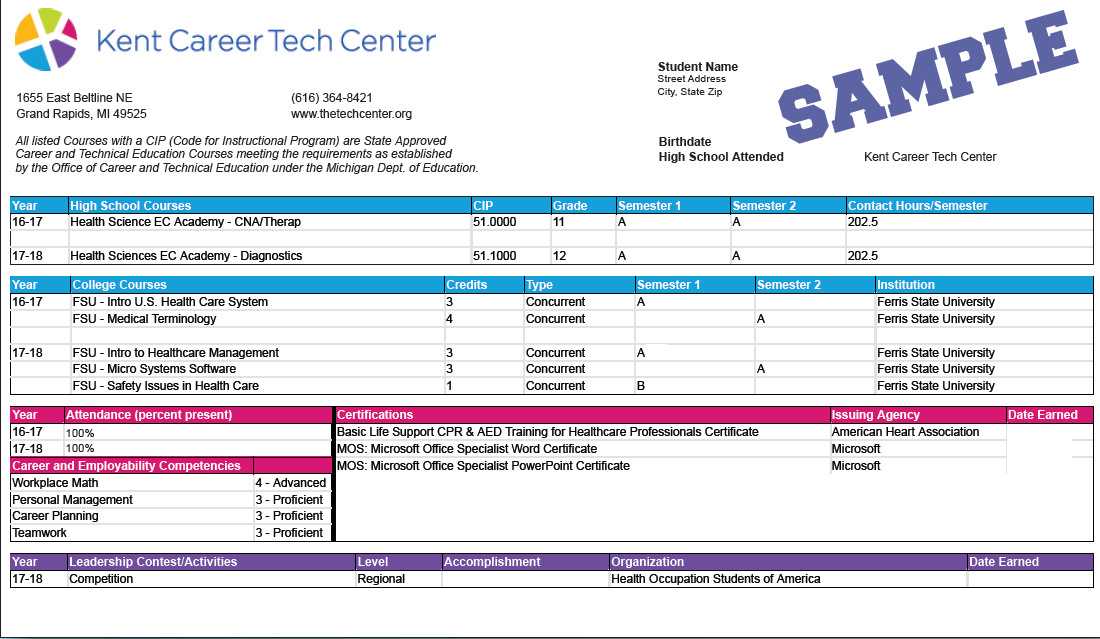 Session times

1st Session: 6:55 - 9:10
2nd Session: 9:15 - 11:30
3rd Session: 12:00 - 2:15
Student Quotes
"There are different programs, careers and opportunities here, including businesses and careers I never thought of. This place is so much more than I knew."
"It's been a huge benefit to me -- you can actually see yourself at work in a career."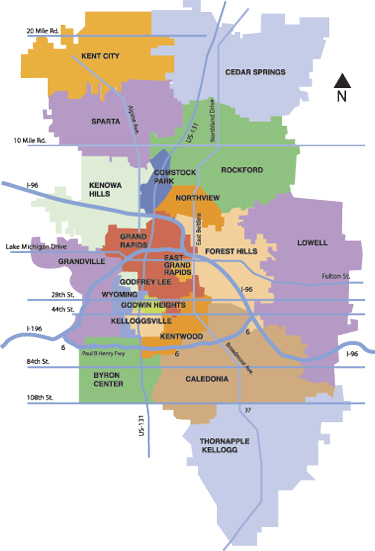 Our Districts