Click Below to Meet Our Instructors
Donna Clinton-Sanders, NT/PCT Instructor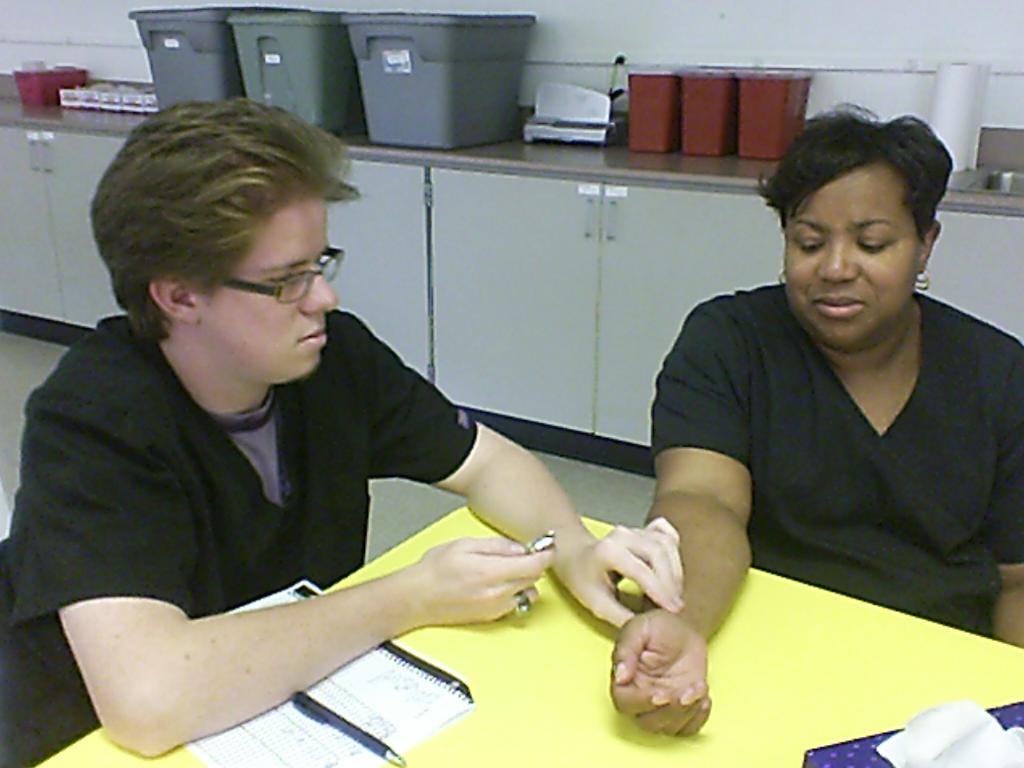 Donna Clinton-Sanders teaches in the Nurse Tech/ Patient Care Tech (NT/PCT) program or Kent Career Tech Center. I am a registered nurse with 10 years of ICU experience from Detroit area hospitals and 10 years of experience as a school nurse with learning disabled students ages 3-16. I have been a nurse for over 30 years receiving my Bachelor of Science in Nursing from Oakland University and a Master of Health Services Administration from University of Detroit Mercy. What makes the NT/PCT program special is being able to have the students take what they learn in the classroom and use it in the real world. Also our students are prepared when they complete this program to start working in a health care setting be it the hospital or nursing home. I am so pleased over the school year to watch the students grow and mature into health care professionals.
Korrie McFarlane, NT/PCT Instructor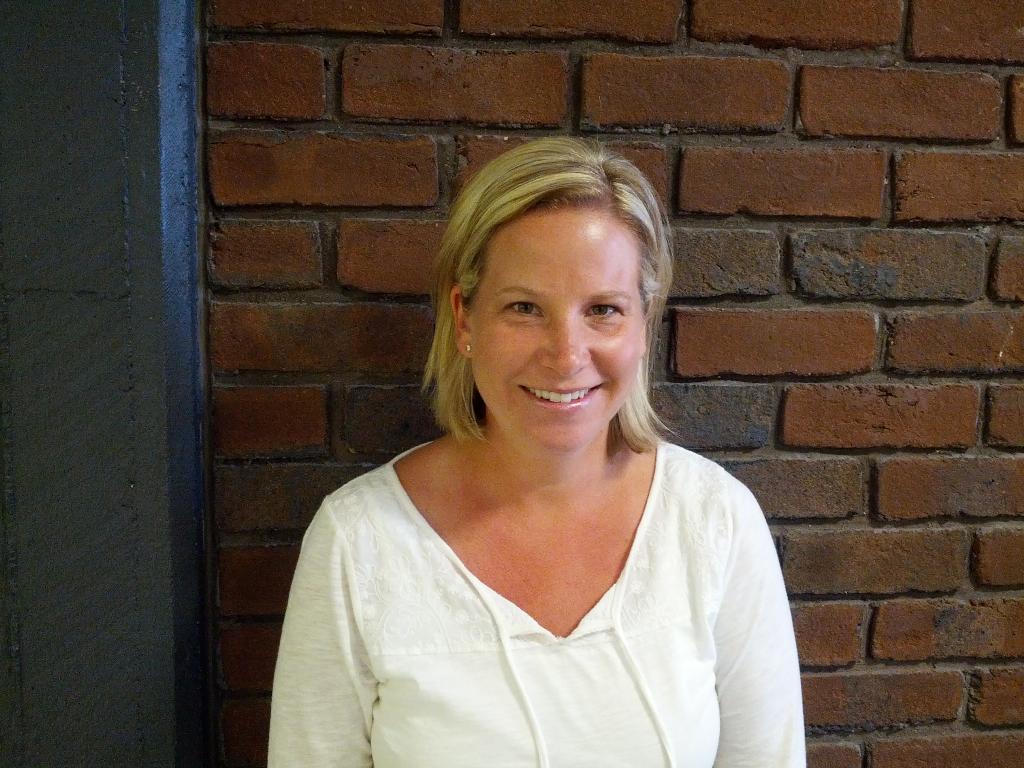 My name is Korrie McFarlane. I have been an RN since 2000 and earned
my Bachelor in Science of Nursing degree from Grand Valley State
University. I also have a Master's degree in Career and Technical
Education from Western Michigan University. My nursing background
has been in obstetrics and women's health and I have worked in a
variety of health care settings. In the past, I have also taught clinicals at
GVSU for the RN BSN program. I have been teaching at KCTC since 2013
in the health careers department and I currently teach the Nurse Tech
class.
I have always had a passion for education. I look forward to each school
year to be able to give my students the opportunity to learn more about
themselves and explore what it means to have a career in the medical
Linda Ford, NT/PCT Instructor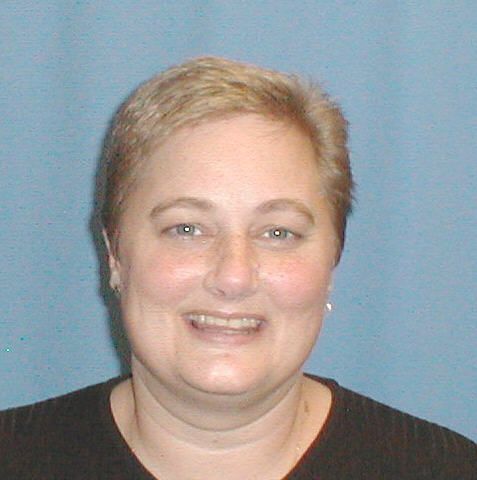 I teach in the Nurse Tech/Patient Care Tech (NT/PCT) course of the Health Careers program. I have been a nurse for over 35 years and my specialties are Gerontological Nursing and Mental Health Nursing. My education is from the University of Michigan (Go Blue!), where I received both my Bachelor of Science in Nursing (B.S.N.) and Master of Science in Nursing (M.S.N.) degrees. In addition to my work here at KCTC, I am a mom to twin adult daughters who keep me busy with their lives and interests. I love teaching at KCTC because students get opportunities here that they cannot get anywhere else. Our NT/PCT students learn and practice clinical skills in our labs, then are able to go to the hospital setting where they are doing the work of NT/PCTs. The students learn what it means to be a healthcare professional. They develop the skills and abilities necessary to be successfully employed upon graduation.