Click Below to Meet Our Instructors
Lisa Coin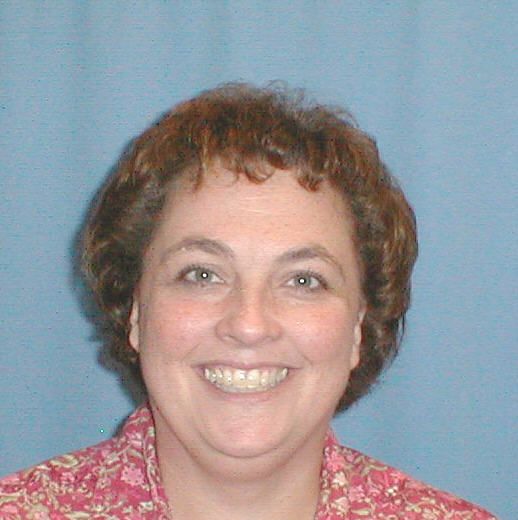 My name is Lisa Coin and I am a Medical Laboratory Scientist. I have taught at KCTC for 14 years and enjoy watching young people grow and find their career path. I earned a Bachelor of Science degree from Oakland University in 1986 and then went on to get a Masters degree in Career Technical Education from Western Michigan University. I have worked in hospitals and physician office laboratories. I have taught college courses in phlebotomy, medical terminology, and medical office billing at Grand Rapids Community College and Davenport University.
What I love most about teaching is the hands-on working with students to help them discover how they learn best and what they feel passionate about. Knowing this helps me to help them prepare for the next step in their career exploration journey.
My husband and I have been married for 24 years and I will be sending my newly graduated twins off to Western Michigan University and Ferris State University this Fall of 2017! I love spending time with my family, crafting, and photography. Our favorite place to visit is Springfield, Missouri to visit family. My favorite quote is "Be Yourself because no one can tell you you're doing it wrong!"
I can be contacted at lisacoin@kentisd.org
Beth O'Donnell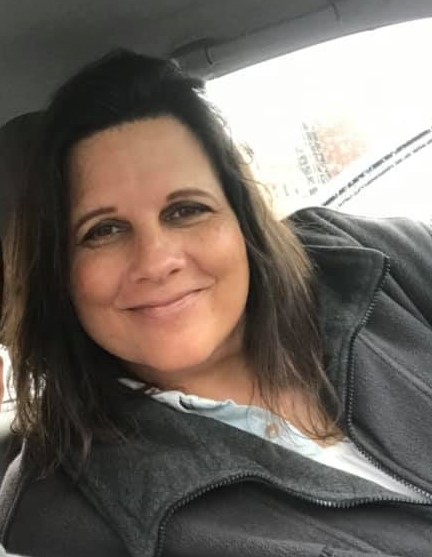 My name is Beth O'Donnell. I have been a Physical Therapist for over 24 years and worked in the school system for the last 10. I received my Bachelor in Science degree from Grand Valley State University in 1993 and my Masters of Science in Physical Therapy degree in 1996. Since then, I have received my teaching certificate in Career and Technical Education from Western Michigan University in 2018. I teach at Baker College and Ferris State University as well. In my clinical career as a physical therapist, I have worked in a variety of health care settings, including but not limited to Mary Free Bed-Inpatient Neuro, home care, inpatient acute care including neuro, general medical, ICU, Burn Unit and Oncology & in Pediatrics. I am Currently beginning my 11th year for KISD and my 4th year in teaching at KCTC as a Health Career Foundations Instructor.
I have always had a passion for education, whether instructing my patients or my students. I look forward to giving my students the opportunity to learn more about themselves and to explore what it means to be a healthcare professional. My goal as a teacher is to be able to provide hands on skills and a real life experience that my students will be able to apply to their future careers in the medical field. I consider it an honor to help my students discern their 'next steps' in their education and potential career paths.
I live in Rockford and am married and have 2 children. In my spare time I enjoy cardio drumming, reading, time outdoors, and spending time with my family. I love the beach, and volunteer at John Ball Zoo as well.
I can be reached at bethodonnell@kentisd.org
Leslie Kirschenbauer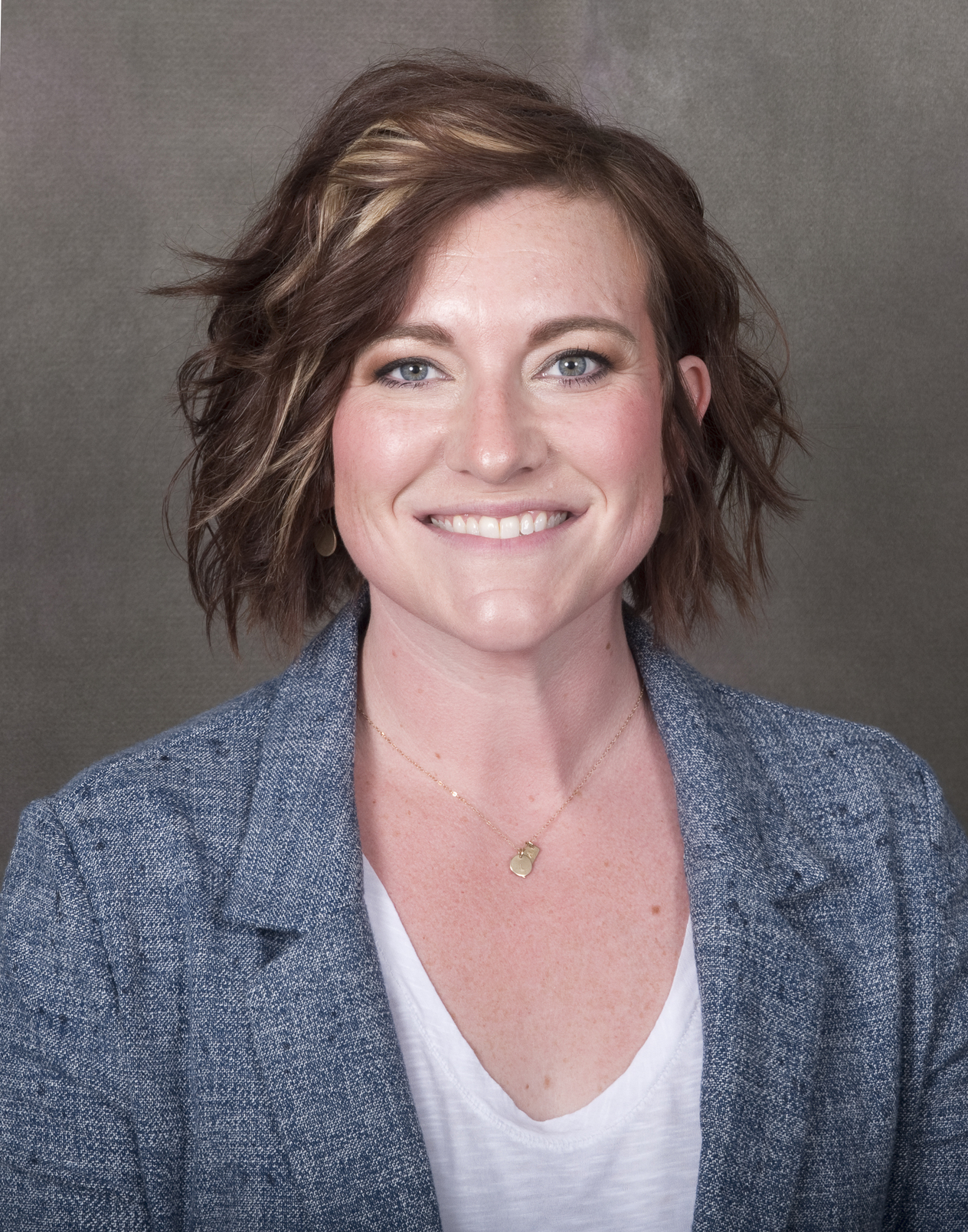 My name is Leslie Kirschenbauer and I am a Health Career Foundations instructor. I just completed my first year of teaching and my background is in Occupational Therapy. I obtained my bachelors degree in Exercise Science with a minor in Psychology from Grand Valley State University in 2009. I then obtained my masters degree in Occupational Therapy from Grand Valley in 2011. My healthcare experience includes working in Muskegon, MI as an OT and therapy director in skilled nursing care as well as being the primary OT for the lakeshore territory at a home health care agency. I have worked primarily with adults and older adults in these settings. As an Occupational Therapist, I enjoyed getting to know my patients and their families and walking along side them in their recovery journey to health and wellness.
I love my job as a health career foundations instructor because of the students I get to interact with on a daily basis. Each student brings their own, interesting story and getting to know each person that makes up my class is my favorite part of being an instructor. I also get to share my passion for health and wellness with students that are curious, engaged, and interested. I enjoy sharing my stories and experiences from working in healthcare with students as well as being able to creatively expose them to new and interesting concepts in health and science.
My husband and I have been married since 2016 and we have 2 little boys that keep us very busy. We love spending time outside as a family, cooking, antiquing, and taking on weekend warrior remodeling projects on our home! The phrase I embrace day to day is, "Be the change you want to see in the world" (Ghandi)
I can be reached at: lesliekirschenbauer@kentisd.org