Eric Daniels, Instructor
Eric joins the Tech Center team with over 25 years of emergency response experience as an EMT and firefighter. He holds a degree in Emergency Medical Technology/Technician from Davenport University.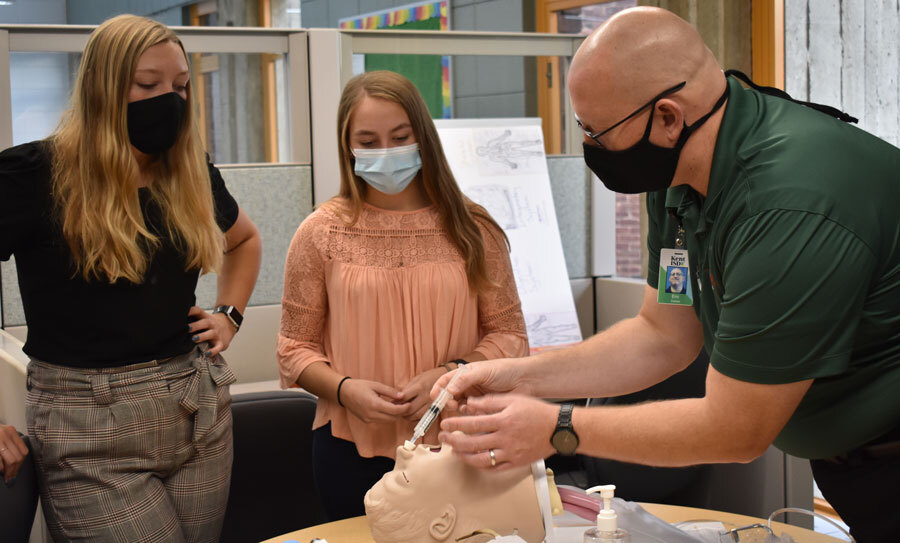 Ric Maldonado, Instructor
Prior to teaching at KCTC, Ric has 24 years of active paramedic experience and holds various instructor credentials including BLS, ACLS, PHTLS and EVOC. He graduated with honors from Sienna Heights Universirt with a Bachelor of Science.
Tim Newton, Director of Education for Life EMS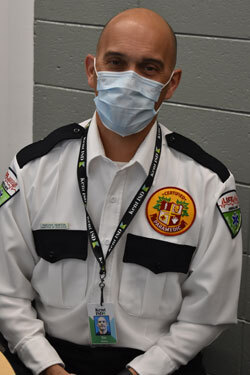 Tim is a valuable resource to the EMT program and has many years of experience as a paramedic and firefighter.