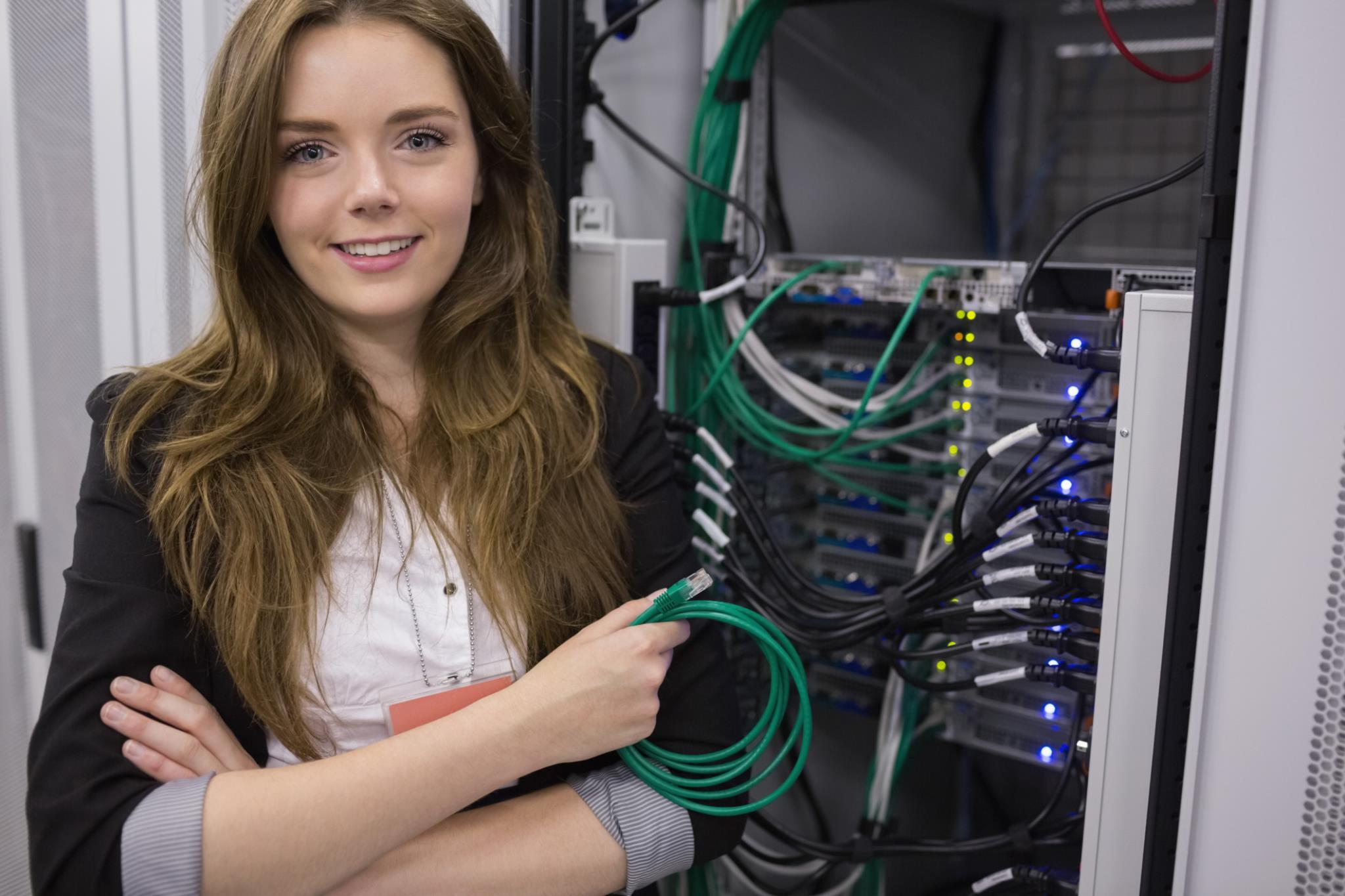 Work, Learn and Get Paid as a Pre-Apprentice
Take a giant step along your career path with a pre-apprenticeship* in a local business. This is a real job – a paying job – where you work with the experts and gain skills in the field you're already studying. After this work experience, you could be offered a Registered Apprenticeship AND get up to $2,700 paid tuition at Grand Rapids Community College.
Interested?
Talk to Dr. Mahoney, Pre-Apprenticeship Liaison
denisemahoney@kentisd.org
616.447.2449
*Pre-apprenticeships are only available to students in our Information Technology, Mechatronics, HVACR, Construction and Precision Machining programs. Students in other KCTC programs who are interested in work experience should contact Denise Washington in Work-Based Learning.
This workforce product was funded by a grant awarded by the US Department of Labor's Employment and Training Administration. The product was created by the recipient and does not necessarily reflect the official position of the US Department of Labor. The Department of Labor makes no guarantees, warranties, or assurances of any kind, express or implied, with respect to such information, including any information on linked sites and including, but not limited to, accuracy of the information or its completeness, timeliness, usefulness, adequacy, continued availability, or ownership. This product is copyrighted by the institution that created it.