Medical Assistant (MA) Program Overview
This program prepares students for certification as a medical assistant (CCMA). Primarily in an ambulatory setting (medical office, clinic, urgent care center), medical assistants support both clinical and office duties by assisting physicians, nurse practitioners and physician assistants. The program consists of: academics, skill building, clinical placement and certification opportunities.
Our learning environment simulates real medical office space and procedures where students will learn how to assist in a complete physical exam, prepare and administer medications, assist in minor surgery, collect blood and other specimens, perform laboratory and other diagnostic tests, and prepare and maintain a clean, safe environment.
Content Areas:
Applied Anatomy & Physiology
Medical Terminology
Basic Pharmacology
Nutrition
Clinical Patient Care, Coordination and Education
Infection Control and Prevention
Healthcare Systems
Medical Office Administration
Health Information Systems
Specimen Collection
Testing and Laboratory Procedures
Phlebotomy
ECG and Cardiovascular Testing
Helpful Experience/Skills
Active listening
High reading comprehension
Attention to detail
Ability to work in a fast pace environment
Organize, conduct, and complete multiple tasks
High emotional intelligence
Program Equipment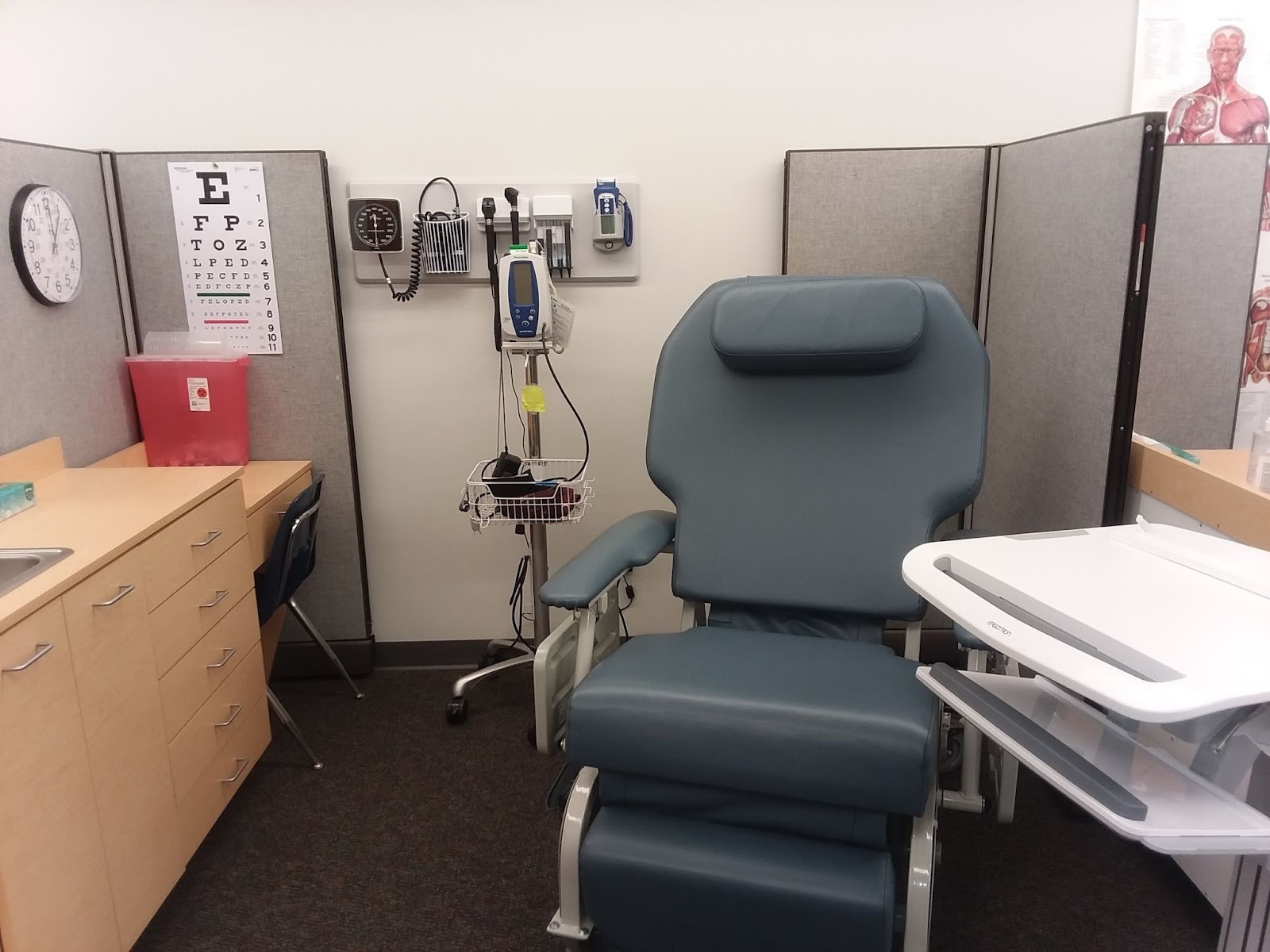 Future Opportunities
Employment
According to the Bureau of Labor Statistics (2019, bls.gov), the average pay for medical assistant is reported as $16.73/hour. Growth of medical assistant employment opportunities is 23% - much faster than average for all occupations.
Post-secondary Education/Training
Licensed Practical Nurse (LPN)
Registered Nurse (RN)
Physician Assistant
Physician