Dan Williams, Instructor
I'm Dan Williams and I joined the Tech Center Aviation team in the fall of 2020. My previous experience working with students includes being head of SMAT's intern department from 2003-2008.
I enjoy rebuilding and restoring airplanes. I always have one in my hangar. The process of going through structures and systems has given me more knowledge and insight into aircraft.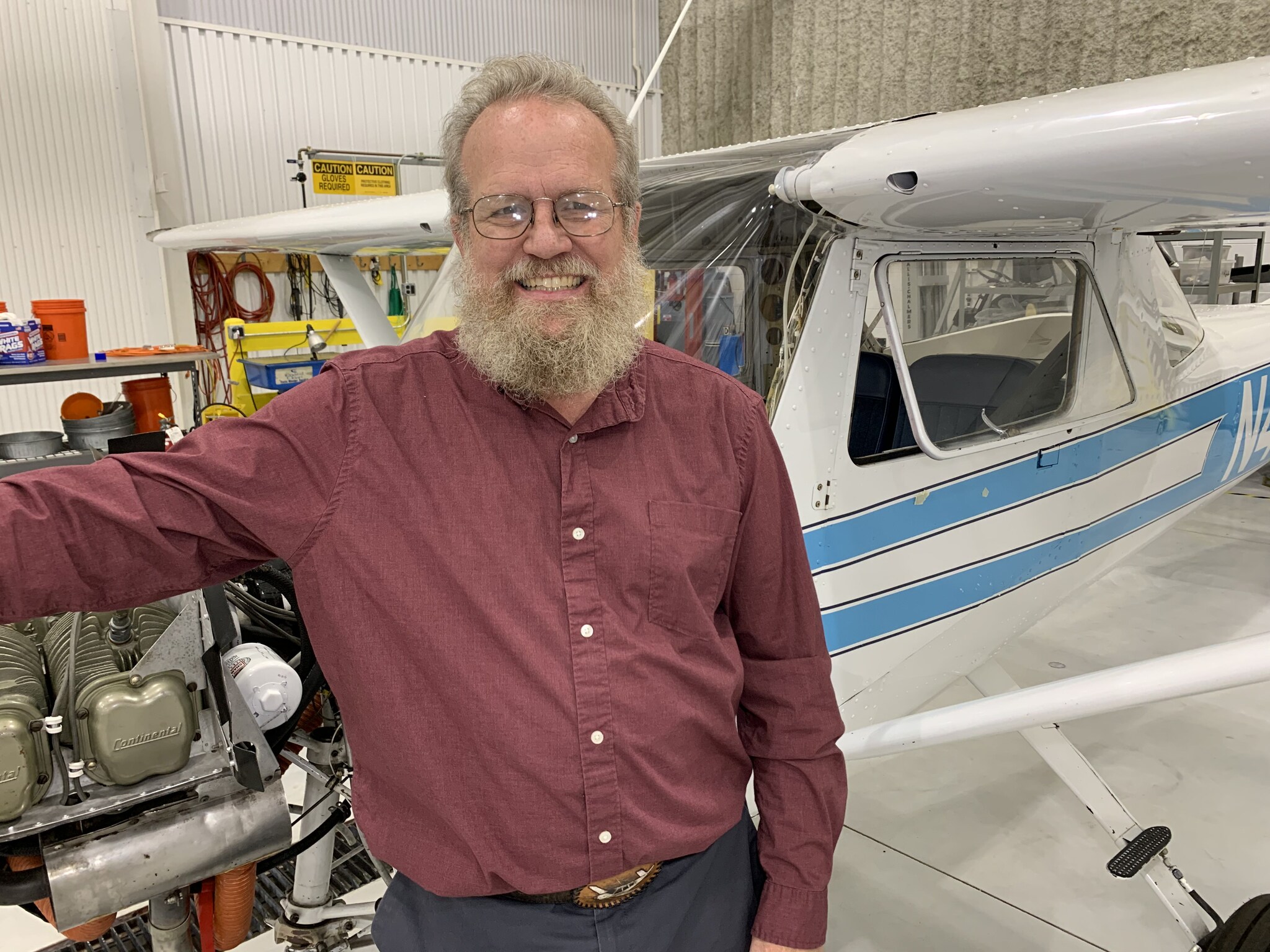 My background includes more than 35 years in the aviation industry in maintenance and flight. My professional licenses include:
A&P
IA
Aircraft Engineer's license in Kenya, Tanzania, Uganda
Commercial, Multi engine, Instrument rated Pilot
NDT-ASNT-AA

Penetrant
UltraSonic
Eddy Current
I've trained aviation mechanics one on one for 30 years. I enjoy passing on my skills and unique knowledge to others and helping them build their skills.
I love that through my program at the Tech Center's hangar students can get practical experience in a field that they want to join in the future. They'll gain enough experience and skills that they can even get a job straight out of school.
More fun facts about Mr. Williams
My favorite vacation spot is Lewa Downs Game Reserve, Kenya, East Africa
I lived and worked in East Africa for 10 years doing aviation maintenance
The most interesting aircraft I've flown are B-17 and B-24 World War II bombers
Josh Miller, CTES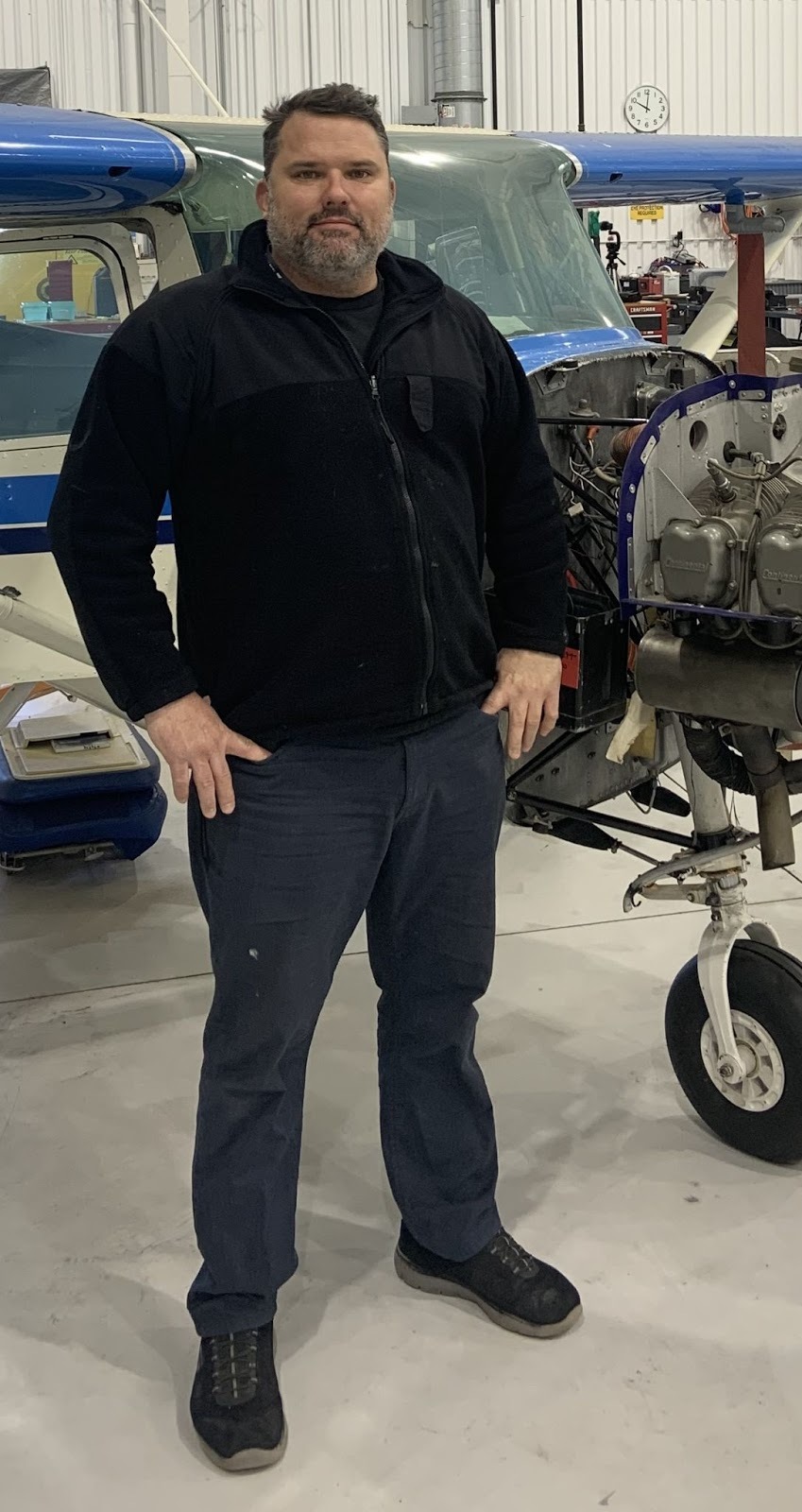 Background prior to Teaching
I served in the US Navy for 25 1/2 years, working on helicopter, jet, and propeller aircraft. I joined the Navy to make a better future for myself and see the world. Along the way, I was privileged to work with some of the brightest, talented, and diverse people our country has, serving in Iraq, Afghanistan, and other contingency operations. I reached the highest enlisted rank of Command Master Chief, serving in several pinnacle positions while working with multiple Department of Defense and international partners worldwide. I loved it; it was an adventure of a lifetime!
Industry Credentials
FAA Airframe & Powerplant license, USDOL Aircraft Mechanic Cert., USDOL Maintenance Mechanic Cert., USDOL Career Counselor (Professional & Kindred) Cert.
Education
Bachelors in Aviation Maintenance (Minor in Safety) from Embry-Riddle Aeronautical University
Associates in Organizational Management (aviation focus) from Coastline Community College