Josh Miller, Instructor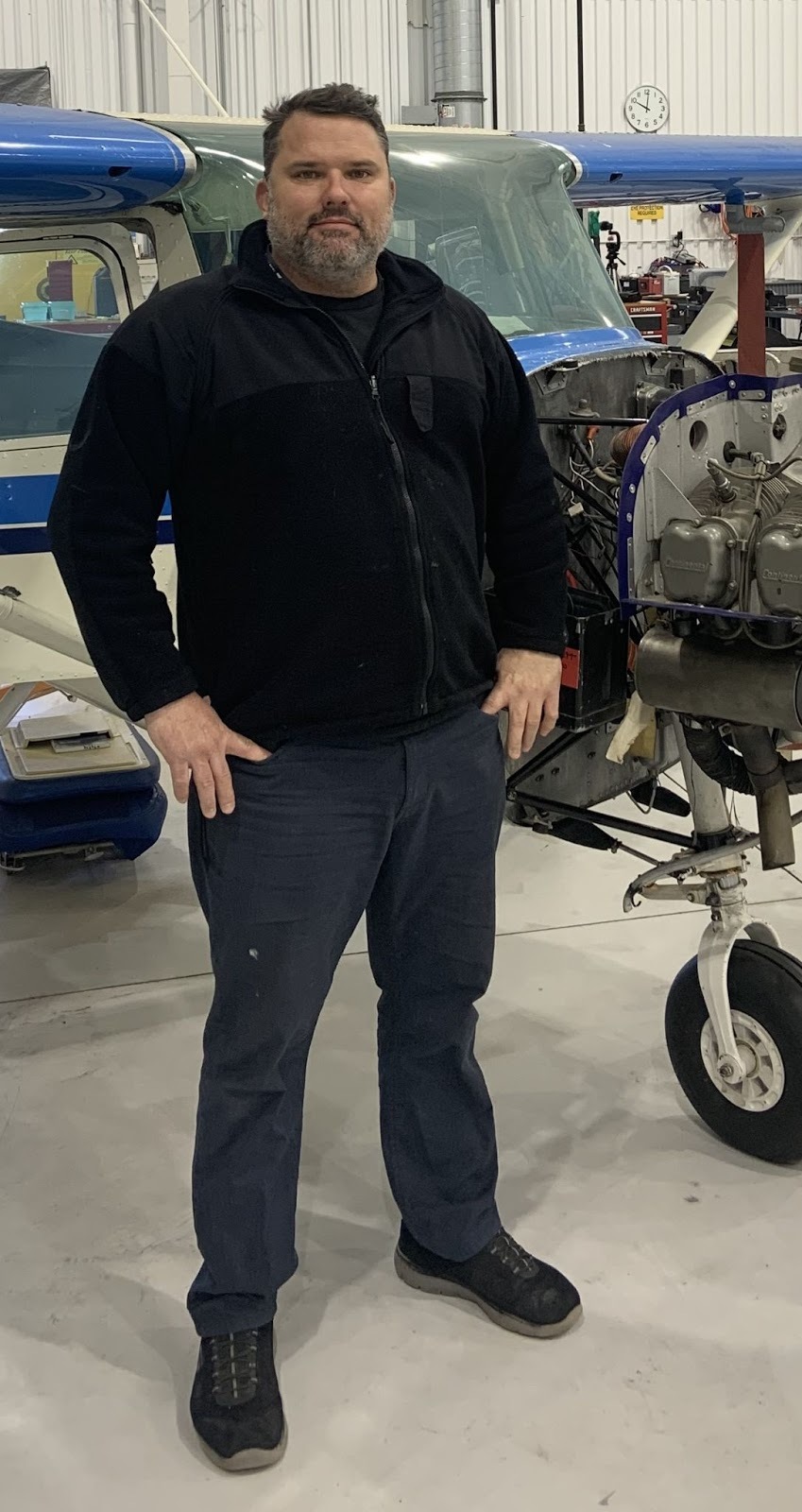 Background prior to Teaching
I served in the US Navy for 25 1/2 years, working on helicopter, jet, and propeller aircraft. I joined the Navy to make a better future for myself and see the world. Along the way, I was privileged to work with some of the brightest, talented, and diverse people our country has, serving in Iraq, Afghanistan, and other contingency operations. I reached the highest enlisted rank of Command Master Chief, serving in several pinnacle positions while working with multiple Department of Defense and international partners worldwide. I loved it; it was an adventure of a lifetime!
Industry Credentials
FAA Airframe & Powerplant license, USDOL Aircraft Mechanic Cert., USDOL Maintenance Mechanic Cert., USDOL Career Counselor (Professional & Kindred) Cert.
Education
Bachelors in Aviation Maintenance (Minor in Safety) from Embry-Riddle Aeronautical University
Associates in Organizational Management (aviation focus) from Coastline Community College
Jake Tasma, CTE Specialist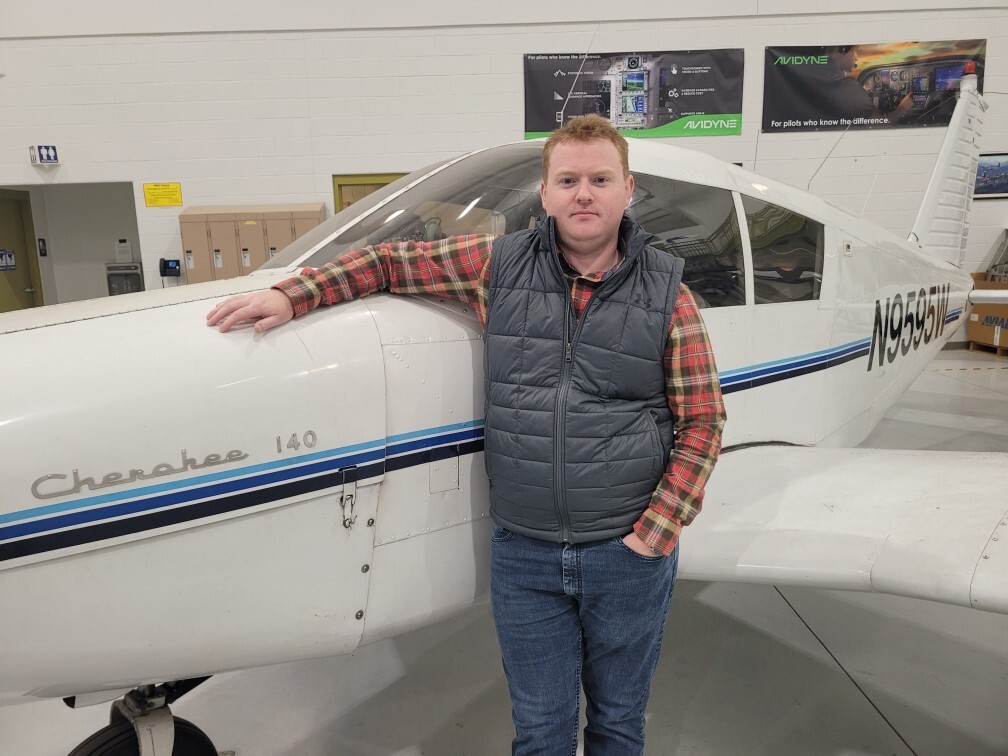 I joined the KCTC Aviation Team in 2021.
I was born and raised in the Grand Rapids area. I graduated from Aquinas College in 2014 with my History Teaching Certification. I then worked in various roles within the Kentwood School district, including Social Studies teaching, ASD support, and literacy coaching. I was blessed to work with and learn from students from many backgrounds. These experiences have taught me a lot!
I enjoy hiking, reading, watching sports (I am an unashamed Lions fan), and traveling as much as possible.
Education
B.A. in Secondary Education from Aquinas College