Nick Brown

Send me a message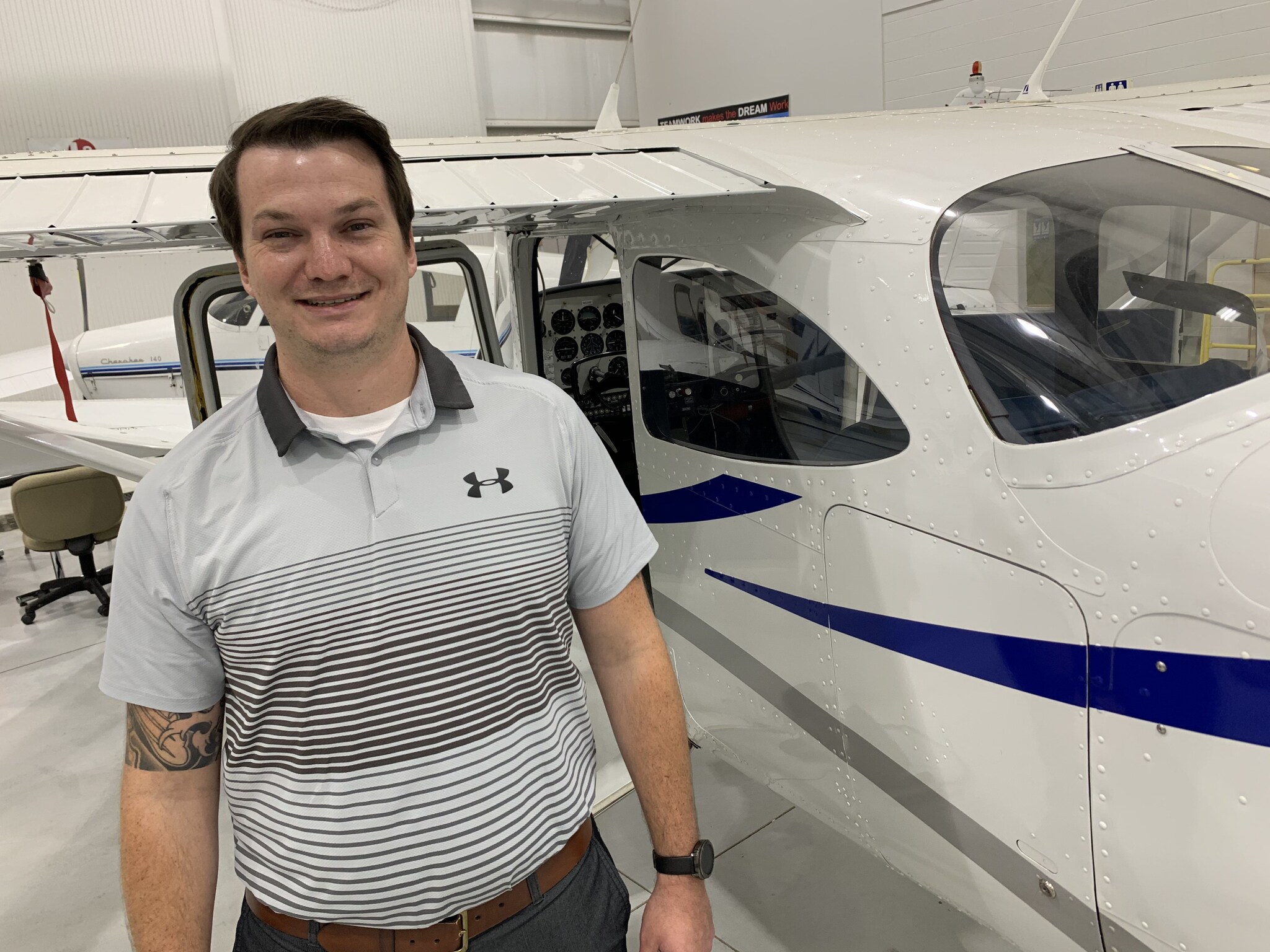 My name is Nick Brown, and I have been teaching Aviation Electronics with KCTC since 2015.
Prior to teaching high school juniors and seniors Aviation Electronics, I served in the United States Air Force working on the avionics equipment of the Airborne Warning and Control Systems (AWACS) for over 7 years. I spent that time traveling most of the world, and living in Okinawa Japan for the last 4 years of my military service.
I am married with a 3 kids, Julie, Amelia, and Sam.
I enjoy watching baseball -- Go Indians!
Industry Credentials
NCATT AET, RCS, DNS, OCS, ANS, Drone Pilot's License
Education
B.A. in Secondary Education from GVSU
M.A. in Workforce Education and Development Leadership from WMU
Josh Miller, CTES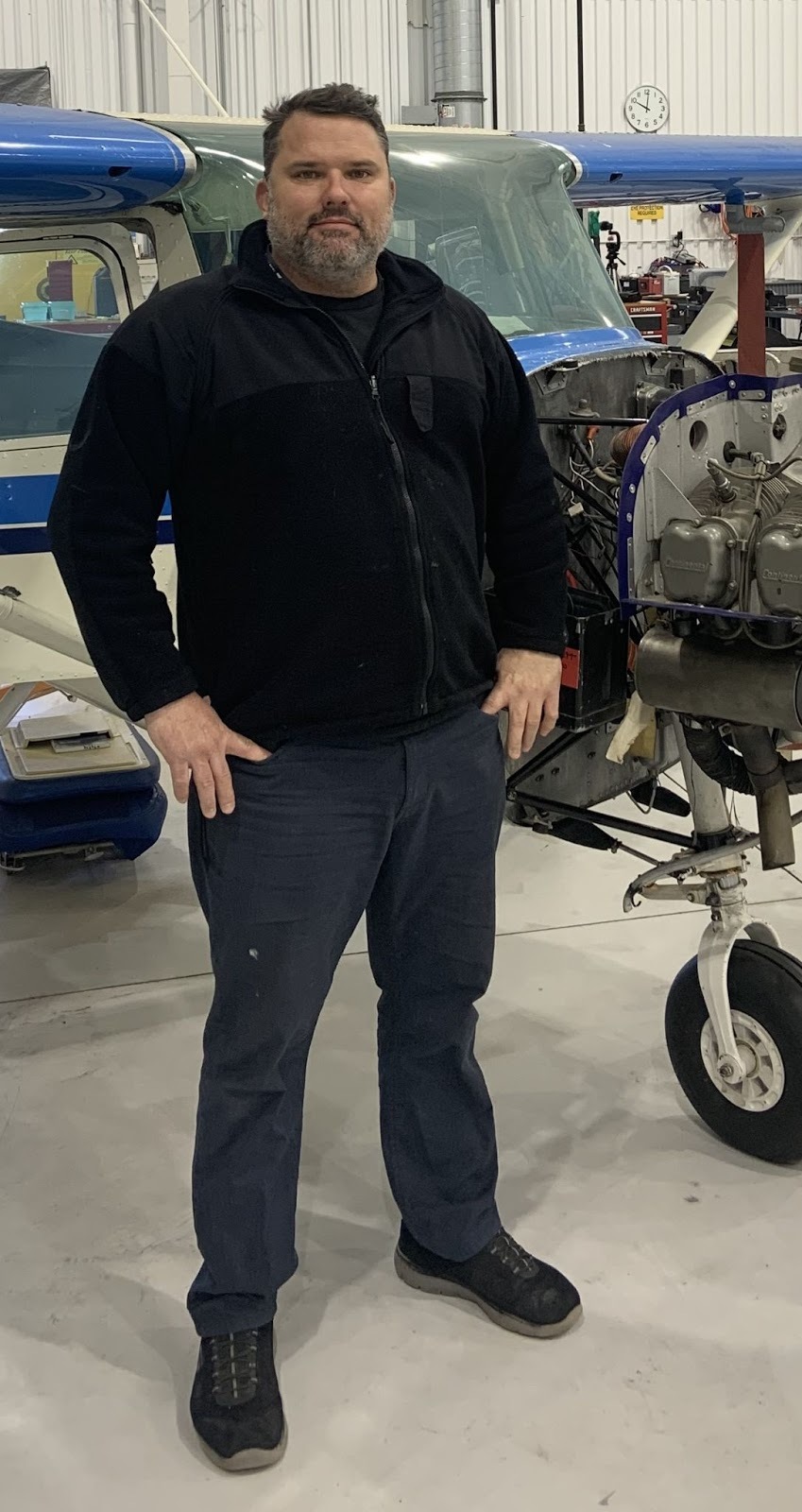 Background prior to Teaching
I served in the US Navy for 25 1/2 years, working on helicopter, jet, and propeller aircraft. I joined the Navy to make a better future for myself and see the world. Along the way, I was privileged to work with some of the brightest, talented, and diverse people our country has, serving in Iraq, Afghanistan, and other contingency operations. I reached the highest enlisted rank of Command Master Chief, serving in several pinnacle positions while working with multiple Department of Defense and international partners worldwide. I loved it; it was an adventure of a lifetime!
Industry Credentials
FAA Airframe & Powerplant license, USDOL Aircraft Mechanic Cert., USDOL Maintenance Mechanic Cert., USDOL Career Counselor (Professional & Kindred) Cert.
Education
Bachelors in Aviation Maintenance (Minor in Safety) from Embry-Riddle Aeronautical University
Associates in Organizational Management (aviation focus) from Coastline Community College