Miguel Angel del Rosario
Bio forthcoming...
Jake Tasma, CTE Specialist
I joined the KCTC Aviation Team in 2021.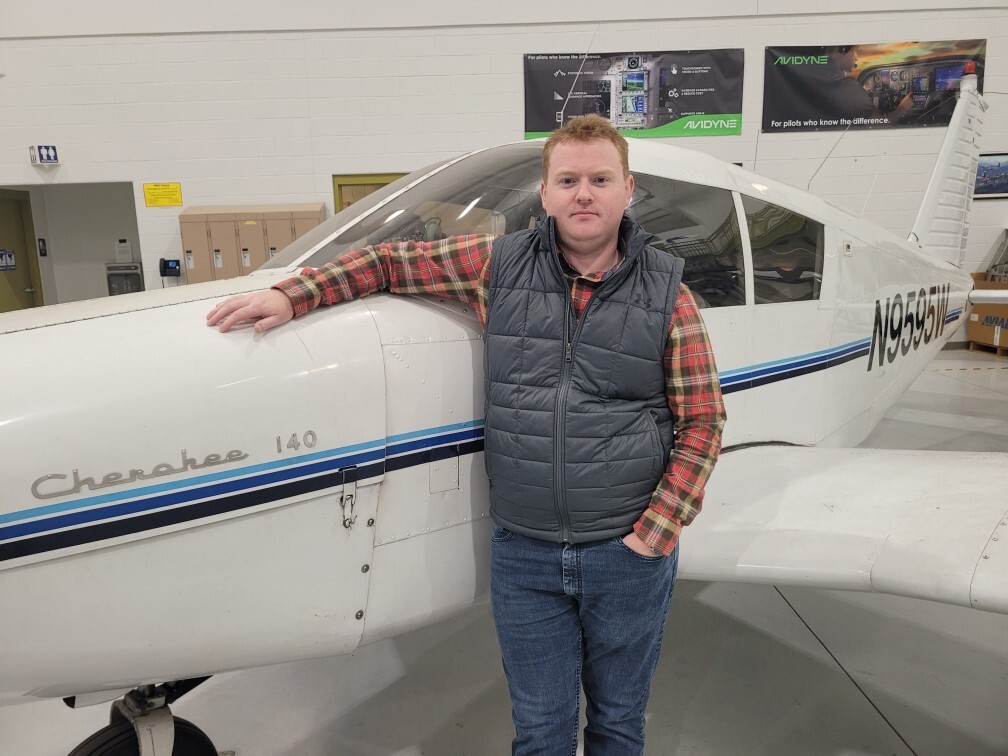 I was born and raised in the Grand Rapids area. I graduated from Aquinas College in 2014 with my History Teaching Certification. I then worked in various roles within the Kentwood School district, including Social Studies teaching, ASD support, and literacy coaching. I was blessed to work with and learn from students from many backgrounds. These experiences have taught me a lot!
I enjoy hiking, reading, watching sports (I am an unashamed Lions fan), and traveling as much as possible.
Education
B.A. in Secondary Education from Aquinas College