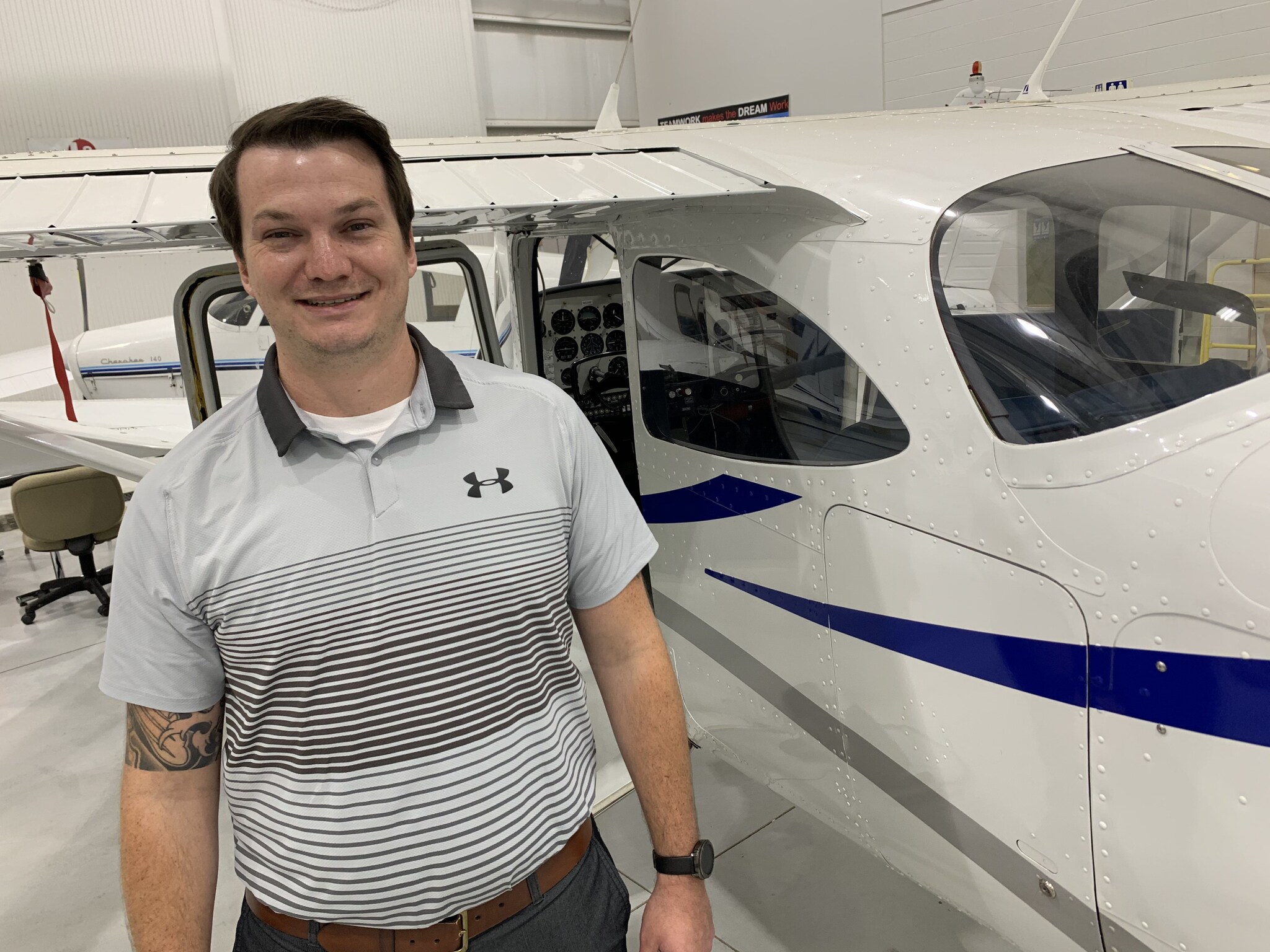 My name is Nick Brown, and I have been teaching Aviation Electronics with KCTC since 2015.
Prior to teaching high school juniors and seniors Aviation Electronics, I served in the United States Air Force working on the avionics equipment of the Airborne Warning and Control Systems (AWACS) for over 7 years. I spent that time traveling most of the world, and living in Okinawa Japan for the last 4 years of my military service.
I am married with a 3 kids, Julie, Amelia, and Sam.
I enjoy watching baseball -- Go Indians!
Industry Credentials
NCATT AET, RCS, DNS, OCS, ANS, Drone Pilot's License
Education
B.A. in Secondary Education from GVSU
M.A. in Workforce Education and Development Leadership from WMU
Jake Tasma, CTE Specialist
I joined the KCTC Aviation Team in 2021.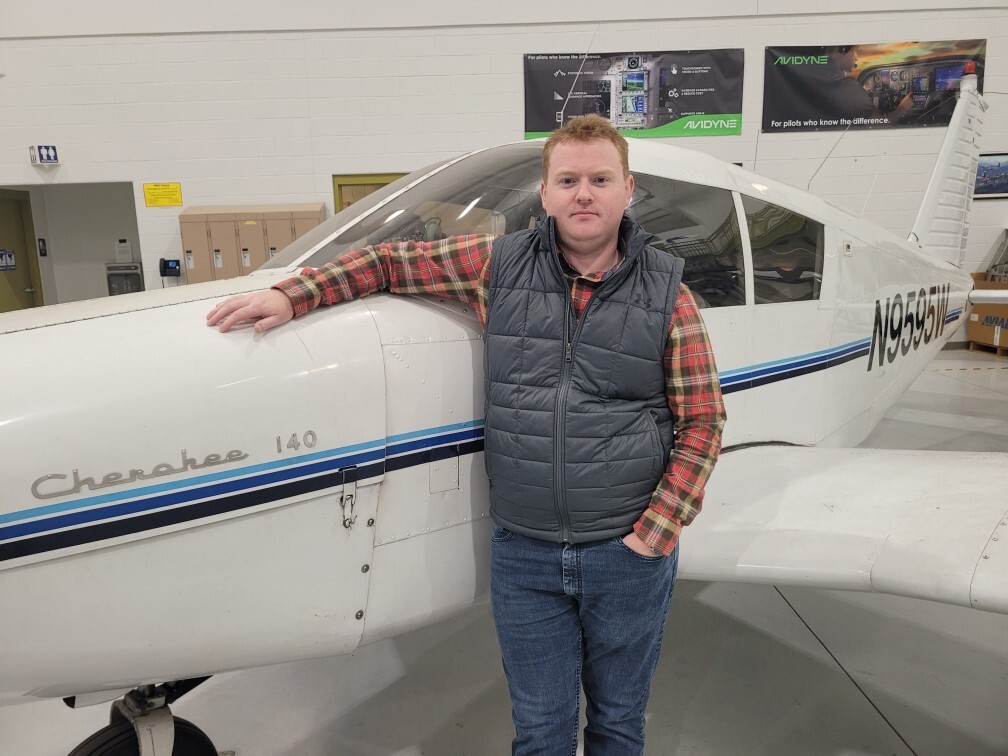 I was born and raised in the Grand Rapids area. I graduated from Aquinas College in 2014 with my History Teaching Certification. I then worked in various roles within the Kentwood School district, including Social Studies teaching, ASD support, and literacy coaching. I was blessed to work with and learn from students from many backgrounds. These experiences have taught me a lot!
I enjoy hiking, reading, watching sports (I am an unashamed Lions fan), and traveling as much as possible.
Education
B.A. in Secondary Education from Aquinas College