Heather Pratt, Instructor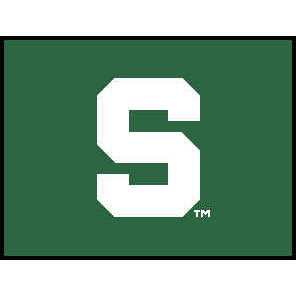 My career as a member of the KCTC team began in 1998. My favorite part about working in Agriscience is the diversity that we get to experience everyday. Diversity in the students that are part of our program and diversity in the content that we explore. Each day provides new learning opportunities for students and staff.
I began my experience in the Green Industry working at a greenhouse/farm market in high school. I built on that hands-on work by attending Michigan State University. In 1996, I recieved a BS in Horticulture. With a desire to teach, I then pursued a Masters degree in Agriculture Extension and Education , also at MSU. A full year student teaching experience at KCTC, was followed by the opportunity to be hired in the Agriscience department.
My favorite field trips include: climbing trees with West Michigan Tree Service, manicuring greens at Egypt Valley Country Club, gardening at Frederik Meijer Gardens and Sculpture Park, building amazing landscapes at the West Michigan Home and Garden Show and learning new plants at the 4-H Children's Garden at Michigan State University.
Jennifer Woods, Instructor
I am a graduate of Elk Rapids High School and attended Michigan State University and earned a bachelor's degree in Agriscience Education and then went on to earn a Master's in Agriculture Extension and Education. She then went on to earn a second master's at Grand Valley State University. I also have earned my FAA Unmanned Aircraft System (Drone) Pilot License.
I have taught for 15 years at the Muskegon Career Tech Center as the Agriscience Teacher before coming to KCTC.
In my free time I enjoy spending time with my two dogs, reading, traveling, going to the beach, gardening, and trying to find time for my multiple hobbies!