Ben Hawkins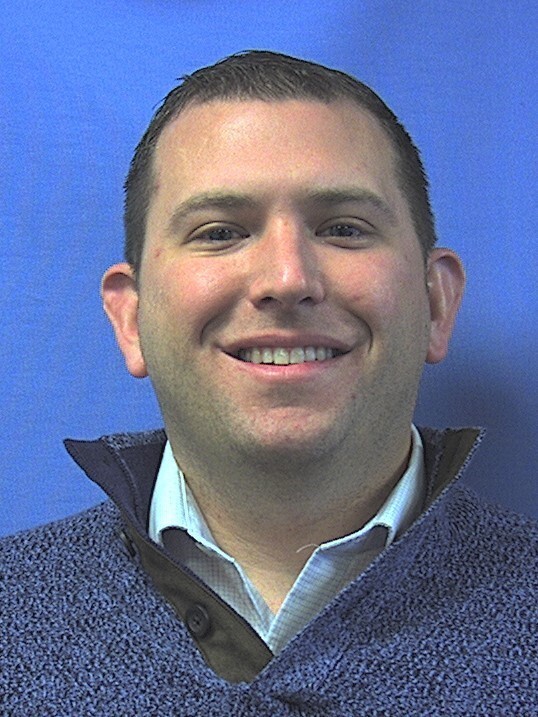 Ben Hawkins served as a Grand Rapids Police Officer from 2008-2019. He was a community officer for 8 years and a Police Sergeant from 2017-2019. He also has experience as a dispatcher, field training officer, explorer advisor, CAD Instructor, and implicit bias trainer.
Mr. Hawkins graduated from Grand Valley State University in 2010 with a BA in Criminal Justice. He received his master's degree from Western Michigan University in 2022.
During his service as a police officer, Mr. Hawkins earned three achievement awards, three team performance awards and was nominated Police Officer of the Year in 2015. In addition, Mr. Hawkins received the Police Medal in 2017, the highest award that can be granted to a living officer.
At KCTC, Mr. Hawkins was awarded the Exemplary Partnership award from Homeland Security Investigations for our partnership with HSI and their cadet program.
John Nelson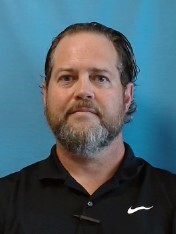 John Nelson comes to the KCTC Criminal Justice program with a significant amount of practical experience. John served as an E5 (Sergeant) in the United States Marine Corps in both the Artillery and Infantry.
He obtained his Bachelors of Science degree from Grand Valley State University and completed the GVSU Police Academy graduating 1st in his class being awarded the Scholastic Achievement Award. John served as a fully empowered law enforcement officer for the Cedar Springs Police Department, the Lowell Police Department, and the Ionia County Sheriff's Office. Deputy Nelson served as an underwater evidence recovery deputy, school liaison, motor unit deputy, defensive tactics instructor, and SWAT operator.
He became the Criminal Justice instructor at the Ionia County Career Center where during his tenure he obtained a Masters of Arts degree in Career and Technical Education from Western Michigan University as well 30 additional graduate credits from Mary Grove College in education technology. John has taught college-articulated classes in Introduction to Criminal Justice, Theory of Patrol, Juvenile Justice, Criminal Investigation, Introduction to Corrections, and Defensive Tactics.
Jessica Ramirez
Jessica Ramirez worked as a Forensic Scientist in the Firearms and Toolmark discipline and was a member of the Crime Scene Response Team for the Michigan State Police from 2016 until 2023. Prior to that, Ms. Ramirez worked for 13 years in San Diego, California for the San Diego Sheriff's Department and the San Diego Police Department as a Forensic Evidence Technician, Firearms Technician, and Latent Print Examiner. Additionally, Ms. Ramirez has worked as a Forensic Photography Instructor at Southwestern College in Chula Vista, California and has taught Forensic Photography and Firearms Trajectory Analysis courses through San Diego State University.
She has a BS in Criminal Justice and is near completion of a MS in Forensic Science through National University. Throughout her career, Ms. Ramirez has responded to hundreds of crime scenes and has been court-qualified as an expert witness in the fields of Firearm and Toolmark Identification, Fingerprint Analysis, Fingerprint Processing, and Crime Scene Processing. For her work in major case investigations, Ms. Ramirez has received multiple Meritorious Unit Citations.
Mark Schultz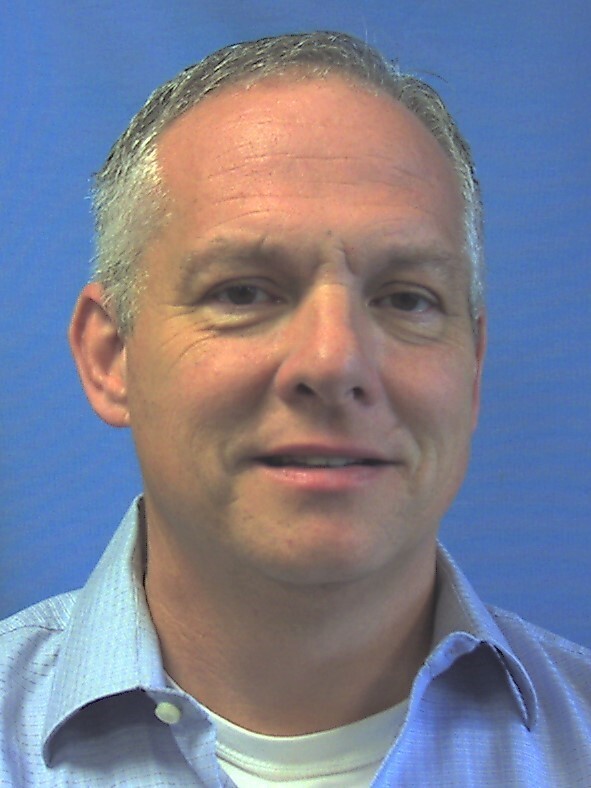 Bio forthcoming...