Welcome Current & Future Students!
---
If you ask our students, they'll give lots of reasons to join them here at the Tech Center:
• Meet students from other schools
• Learn in a way that's more real world
• Try out different careers
• Meet local business people
• Get college and/or high school credit
• Experience a more adult setting
• Make new friends who share your interests
• Find great teachers who challenge you and really care
KCTC Driving Permit Request Form
---
---
Student Handbook

KCTC Student Handbook Spanish Version
---
Session times
1st Session: 6:55 - 9:10
2nd Session: 9:15 - 11:30
3rd Session: 12:00 - 2:15
Student Quotes
"There are different programs, careers and opportunities here, including businesses and careers I never thought of. This place is so much more than I knew."
"It's been a huge benefit to me -- you can actually see yourself at work in a career."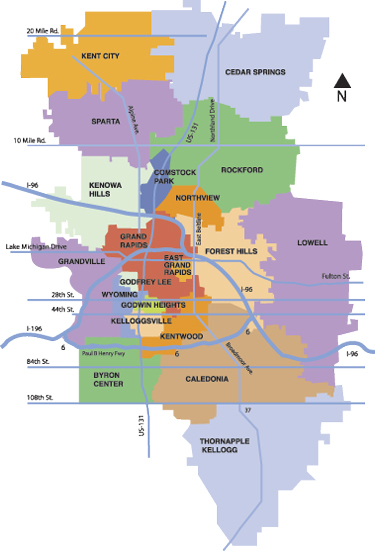 Non-Public District Links