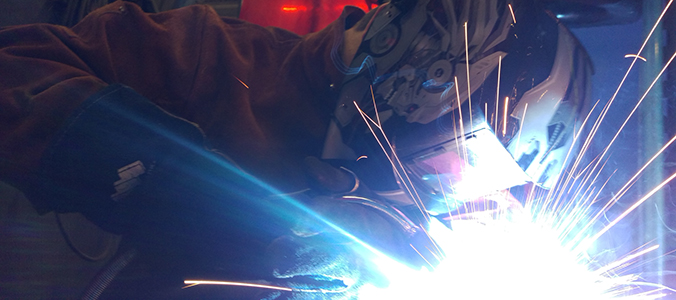 Welding Technology
Join our program to become one of the most in-demand professionals around - a skilled welder! Work with virtual reality and actual welding equipment as you learn several major arc welding techniques including Gas Metal, Gas Tungsten, Sheilded Metal, Oxy-Fuel and Flux Core.
Key Highlights

Experiment with a variety of welding techniques and materials
Explore the differences between soldering, brazing and welding
Learn welding symbols and how to read blueprints
Repair customer items big and small
This NEW program launches in the 2019-20 school year!
Check out these School News Network articles highlighting how and why this program came about -