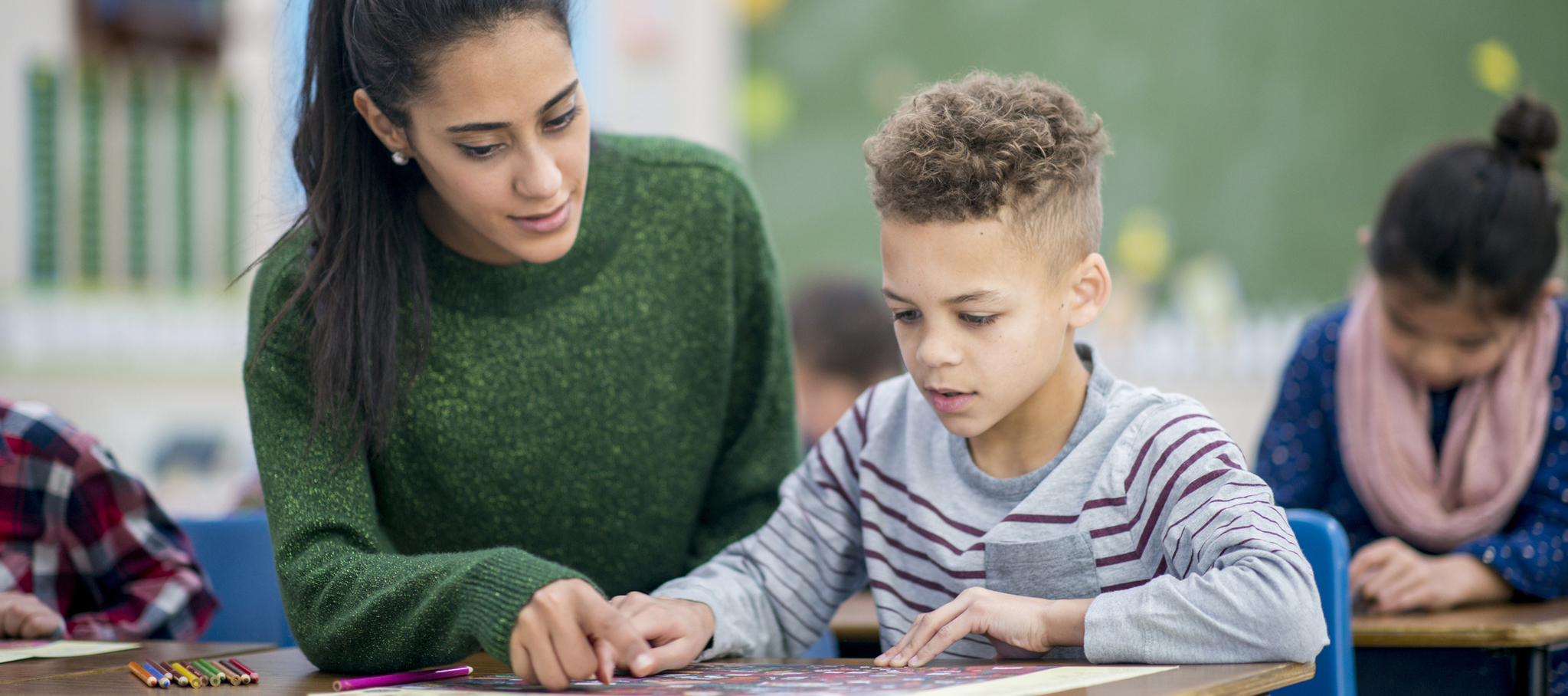 Step into classrooms in a whole new way as you work alongside veteran teachers to learn everything from lesson planning, to classroom management, to the different ways students learn. Partner with mentor teachers across Kent ISD as a student teacher in a variety of subjects, settings, and grade levels. Join a new mentor teacher each semester to broaden your understanding of the teaching profession. Once a week, you'll attend class at KCTC for ongoing training, support, and more. Successfully complete the program and you can be eligible for articulated college credit and classroom paraprofessional certification.
Key Program Highlights:
Get actual classroom experience in a range of subjects, settings, and grade levels
Develop classroom management, instructional planning, and instructional delivery skills during a once a week class at KCTC
Explore the history and structure of schooling in the United States
One of the most exciting times to be in a classroom is on the first day of school! In order to be ready to participate on day 1, you'll attend a 3-day training and orientation in August
Earn articulated college credit and paraprofessional certification
Students do not need their own transportation to participate
If you are interested in shaping the lives of the next generation of Michigan students, this program might be for you!
Please note!
Unlike our other programs, students in Teacher Academy do NOT report to KCTC on a daily basis. Instead, they report to their classroom placement and only come to the Tech Center once a week.