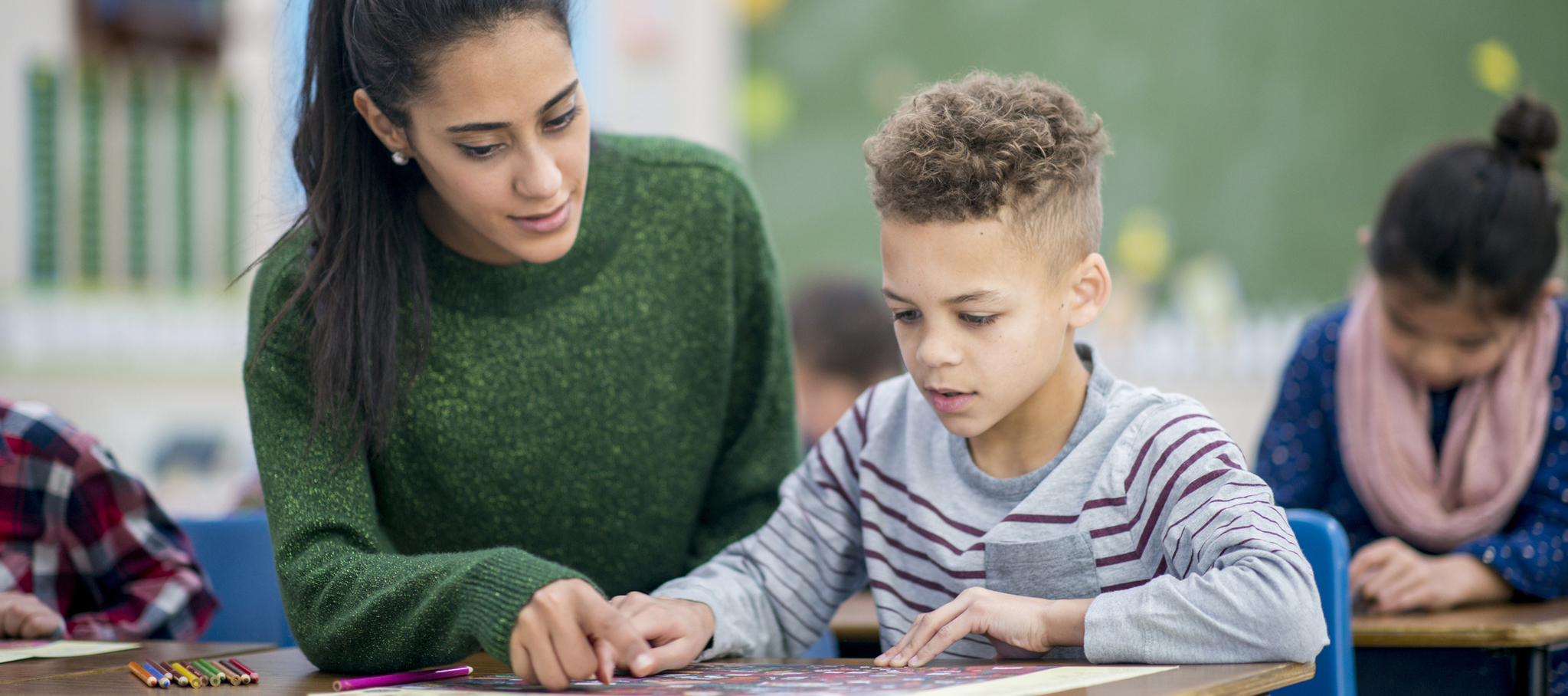 NEW For Fall 2020! Teacher Academy
Step into classrooms in a whole new way as you work alongside veteran teachers to learn everything from lesson planning, to classroom management, to the different ways students learn and the many ways to teach them.
Students in this exciting new program are paired with host teachers in a variety of settings that can include elementary classrooms, middle school, special education, general education, suburban, urban and more. Students are placed in a new classroom and paired with a new host teacher each quarter - for a total of 4 placements - to give them a broad range of exposure to what a career in education is like. Plus, students are supported by, coached by and meet regularly with a mentor teacher.
And, just like teachers, students in this program come together on the Kent ISD campus to participate in professional development sessions once each quarter. Sessions focus on all sorts of topics including equity, social-emotional sensitivity and different ways to teach.
Students also participate in online coursework where they learn not only about the practices they'll see in the classroom, but also the structure and organization of schools systems, standards for teaching and more.
One of the most exciting times to be in a classroom is on the first day of school! In order to have Teacher Academy students ready to participate from day 1, they must attend an initial 2-day training and orientation in August.
Key Highlights
Here are just a few!
Actual classroom experience in a range of subjects, settings and grade levels
Mentor teachers to help guide and support
Professional development training
Please note!
Unlike our other programs, students in Teacher Academy do NOT report to KCTC on a daily basis. Instead, they report to their classroom placement and only come to the Tech Center for professional development days once per quarter.