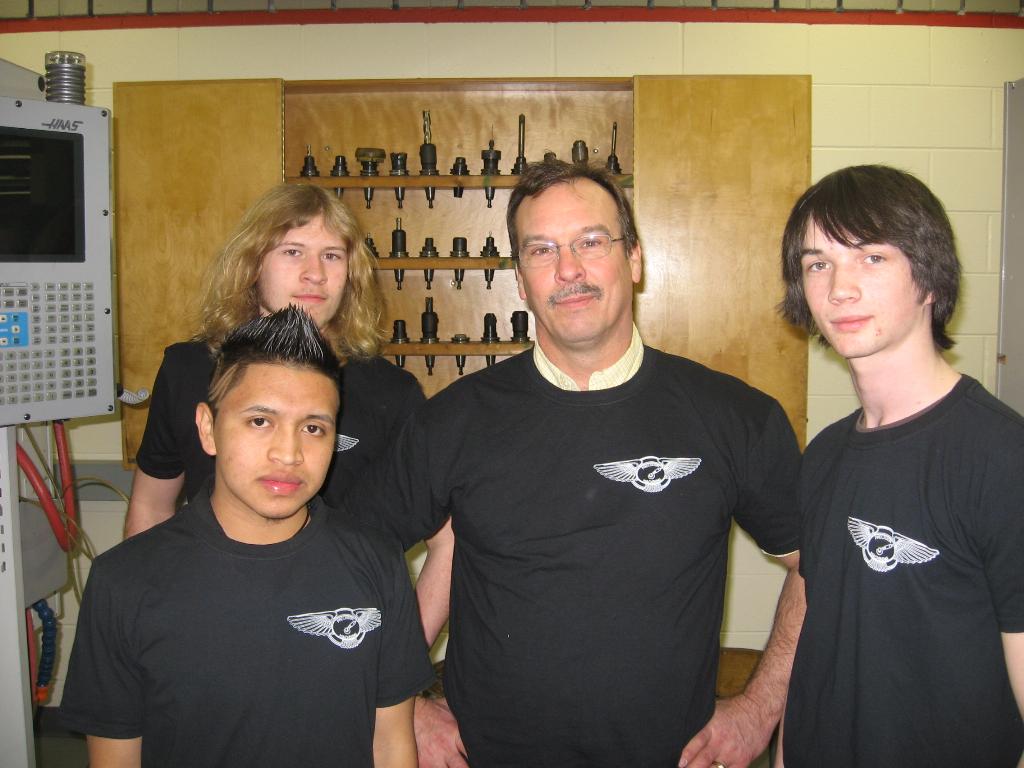 Pete Betzinger
Instructor: Precision Machining Technology. I've been teaching @ the Tech Center for 25 years
Professional interests; CNC machine programming, set up and operation, Master Cam CAD/CAM software programming, Conventional machine set up and operation. Precision measurement, personal & lab safety implementation.
Experience/background
Western Michigan University, Masters degree; Career Technical Education
Ferris State University; B.S.; Career & Technical Education
A.A.S.; Machine Tool Technology
National Institute of Metal Working Skills Institute (NIMS);
Instructor Certification, Level One
Master Cam CAD/CAM software; 2-D certification
Favorite thing about being a teacher; Working with students in the lab, helping them to "fill their bags of knowledge", Meeting up with former students who have become successful in the profession.
Favorite thing about the Tech Center; Working with staff who truly care about the success of students.
When I'm not working I enjoy golf, fishing, hunting, camping and visiting new places.
I grew up in the U.P and have been a huge fan of the Green Bay Packers since childhood.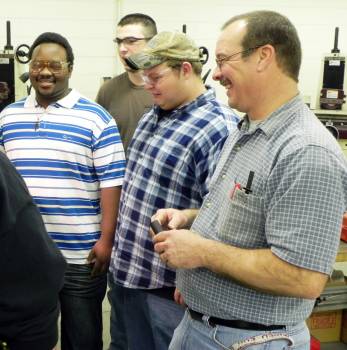 what is precision machining?
why should you take precision machining courses?

what students are a good fit for precision machining?
what is it like to work in a precision machining shop?