Precision Machining Technology
About Precision Machining
Learn the most advanced techniques and equipment in parts and tool design in this high-skill engineering-related field. Held in state-of-art labs in GRCC's Applied Technology Center downtown, students learn everything from programming to operation of advanced manufacturing equipment, right on the college campus. Explore the full range of machine tools, from precision measurement and hand tools to the latest computer numerical controlled (CNC) lasers.

Key Highlights
Use computers to design parts, program and operate high-tech manufacturing equipment
Check design results with our 3D rapid prototype machine
Learn CAD/CAM software and the design process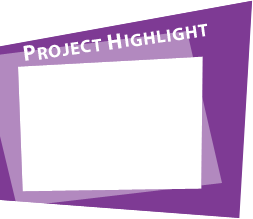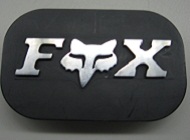 The student belt buckle design project required the use of CAD/CAM design software, CNC programming, milling of a prototype, and final machining of the buckle. Above is an example of a completed project.