Networking & Cyber Security
About Networking & Cyber Security
Get hands-on experience with the tools and technology that drive our world as you explore the field of IT. Learn computer fundamentals as you build and troubleshoot PCs and problem solve some of today's common computer issues. Prepare yourself for careers in PC support, networking, programming and systems management as you earn high school and college credit.
Key Highlights
Create applications for PCs as you learn programming
Join the KCTC Cisco Academy to learn how to install and service switches, routers, LANs, WANs and network security
Participate in Cisco Certified Entry Network Technician (CCENT) training worth thousands of dollars
Solve real-world problems faced by IT professionals
Learn to build and repair computers
Become a member of Microsoft Developer Network Academic Alliance (MSDNAA) and receive free licensed Microsoft software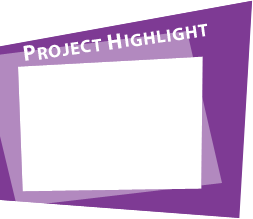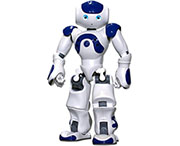 Meet Boschley. He was purchased with a grant which was generously donated by the Bosch Company in Kentwood, Michigan. Students enjoy making him walk and talk and move by writing instructions in Choregraphe software. This is just one example of what we do in the Information Technology program.