Hospitality at the Downtown Market
The Hospitality Department also has a satellite location at the Downtown Market! At this location, there are two hospitality classrooms and students use the Market's Incubator kitchen as their Lab setting. This campus can accomodate 100 first-year hospitality students each school year. Health Sciences Early College Academy is also located within the Downtown Market.
Grand Rapids Community College offers college-level classes at this location as well. Students who qualify for GRCC classes have the opportunity to take the ServSafe exam and obtain their ServSafe Certificate, along with transferable college credit. ServSafe Certificates are in demand within the industry and can be an advantage when a student applies for a job.
Students at the Downtown Market are eligible for the same articulation and scholarship opportunities as KCTC main campus students.
For more information about the Downtown Market, including cooking class schedules and market hours, please visit: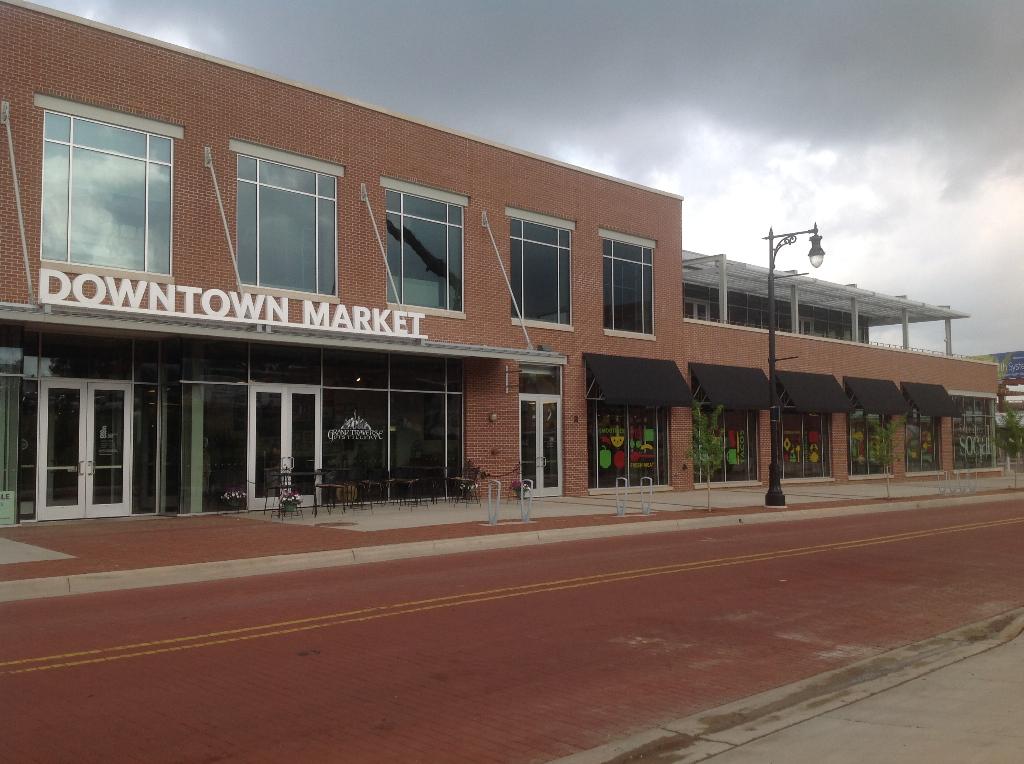 The market is located at 435 Ionia Street SW