Heating, Air, Refrigeration (HVACR)
About Heating, Ventilation, Air Conditioning & Refrigeration (HVACR)
Learn the basics of this highly specialized industry, including the mechanics, circuits, controls and programmable controllers used in residential and commercial applications. In the installation year, you'll apply mechanical code to the planning and installation of systems and learn how job costing is done. And in the service year, you'll learn system design, refrigeration and hot water systems and the important role this industry has in environmental protection.
Key Highlights


Help plan and install an HVAC system in an actual home which the Applied Construction program builds
Get a close-up look at different systems across the community through a series of field trips
Learn to fabricate and solder pipe used in these systems
Announcements
Spring Open House - March 7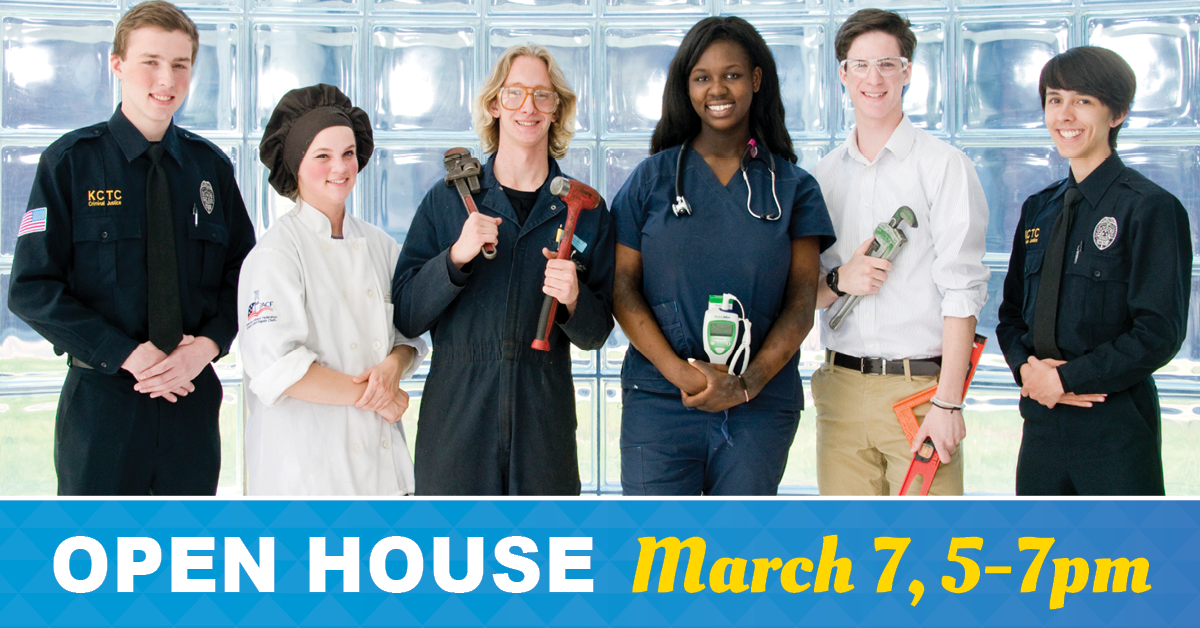 Mark your calendar and come see us Thursday, March 7, 5-7pm! The entire community is invited to stop out, meet our staff and students, check out our labs and find out all the great things going on!