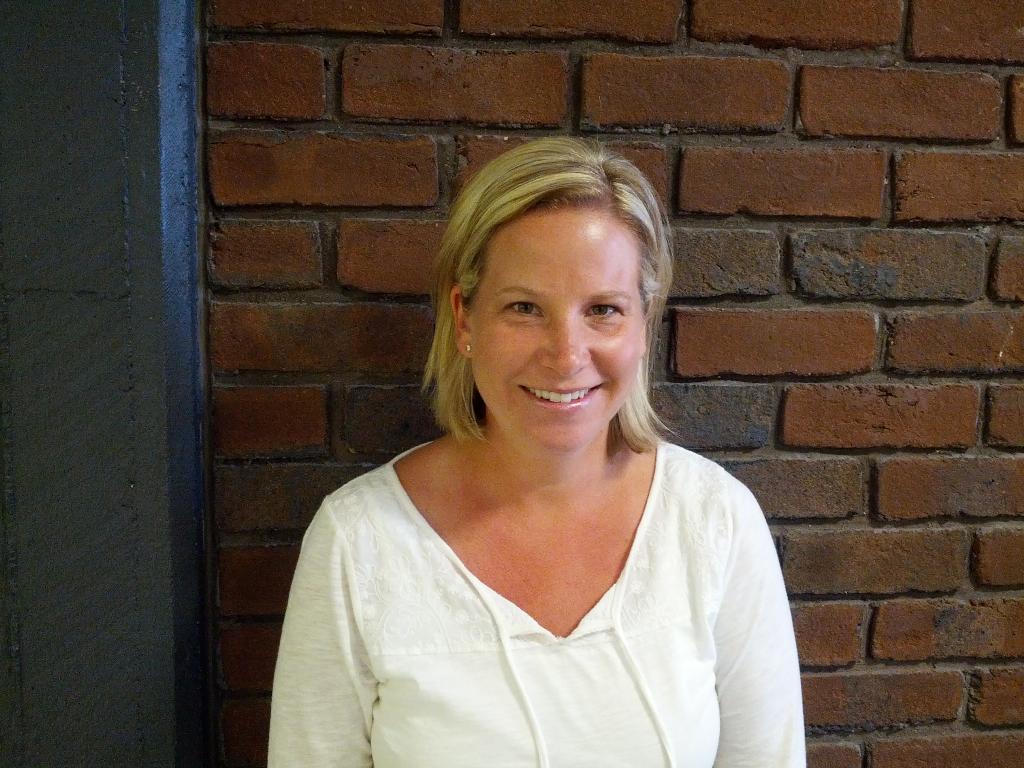 My name is Korrie McFarlane. I have been a RN for 16 years. I received my Bachelor in Science of Nursing degree from Grand Valley State University in 2000 and my Master's degree in Career and Technical Education at Western Michigan University in 2017. I have always worked in the specialty of Obstetrics and Postpartum Nursing and have worked in a variety of health care settings. I have also taught the OB clinical rotation at Grand Valley State University for the RN program. This is my fifth year with KCTC in the health careers department and I currently teach the Certified Nurse Assistant class for seniors.
I have always had a passion for education. I look forward to giving my students the opportunity to learn more about themselves and to explore what it means to be a healthcare professional. My goal as a teacher is to be able to provide hands on skills and a real life experience that my students will be able to apply to their future careers in the medical field.
I live in Grand Rapids and am married and have 2 children. In my spare time I enjoy running, playing tennis, and spending time with my family. I love the beach, Michigan football (Go Blue!) and the Detroit Tigers.
I can be reached at korriemcfarlane@kentisd.org