Health Careers Main Campus
About Health Careers
Care for actual patients as you get a jump start on your future health care career. Get the basics in medical terminology, anatomy and physiology while spending time with real health care professionals to see what it's really like working with patients every day. With four course offerings, you'll get to focus on the areas of healthcare that interest you most. Choose from:
Certified Nursing Assistant
Exploring Health Careers
Pharmacy Technician
Rehabilitation
Key Highlights
Visit health care facilities for real-life patient care experiences
Earn CPR and First Aid certifications
Earn certifications in high-demand healthcare careers
Announcements
Spring Open House - March 7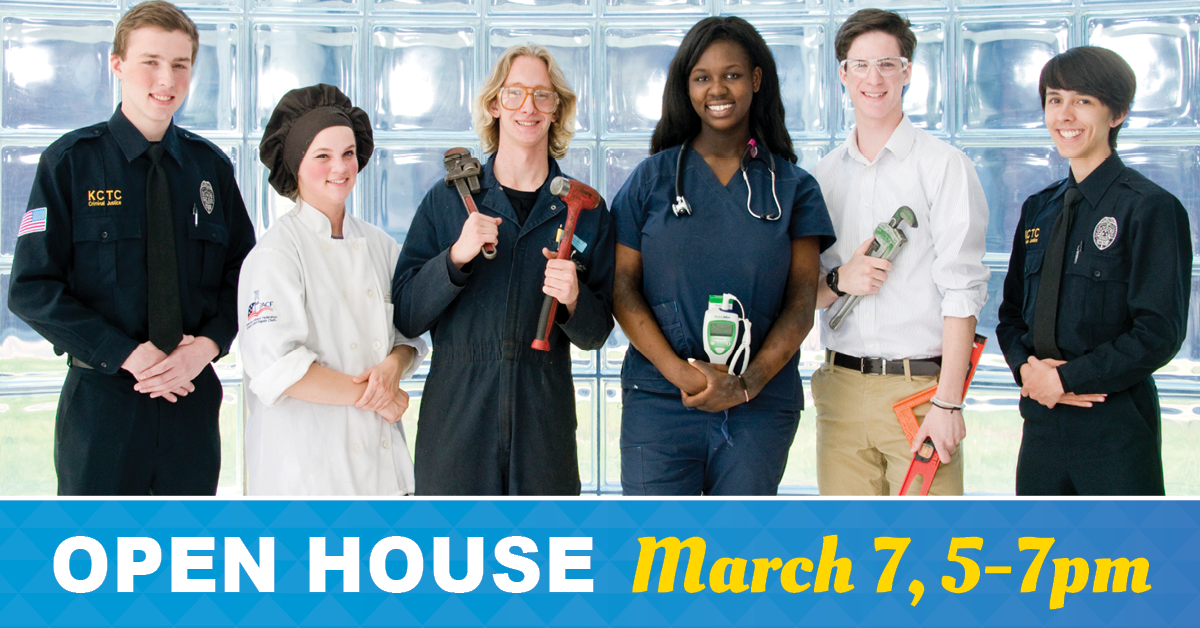 Mark your calendar and come see us Thursday, March 7, 5-7pm! The entire community is invited to stop out, meet our staff and students, check out our labs and find out all the great things going on!