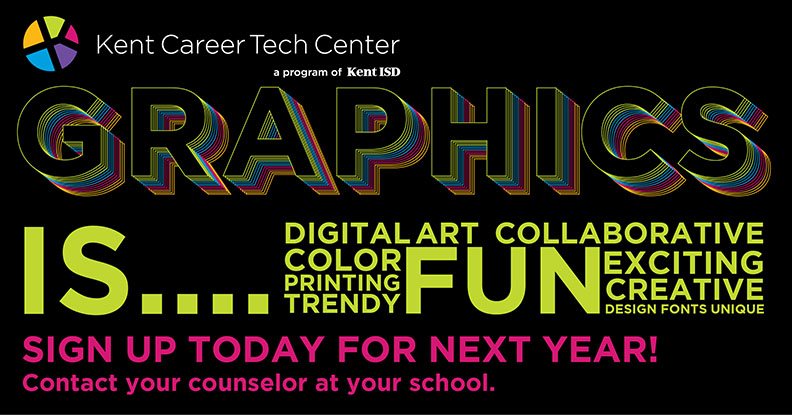 Meet Our Students

Our Advanced Graphics Students knocked it out of the park this year. 300+ REAL Design/Print jobs processed.
We couldn't do it without our customers allowing them this opportunity for real-life learning!
Thank You for an amazing year!

Major recognition to the Advanced Graphics Class of 2020. Achievement of this magnitude isn't possible without our students desire and willing to take on and surpass our expectations.

Students - you should be so proud of what you accomplished this year...I know we are.

Comic Con Banners
Vanian shows the designs for the Comic Con Banners.


Collaboration Projects
Advanced Students created and printed designs for the Design Lab students' bag game boards and Health Careers HOSA competition board.