Engineering & Arch. Design
About Engineering & Architectural Design
Gain high-level experience and skills in engineering and architecture and learn how these disciplines interact in building products or communities. Begin with an overview and then choose either an engineering or architectural design path for the rest of your year.
Key Highlights
In the engineering path:
Understand the basic and advanced skills common to all engineering careers, while you learn about different engineering disciplines
Explore the process of design and prototyping and examine the results of your designs through our 3D printer
In the architectural design path:
Learn to read blue prints and even create a complete set of architectural design plans
Learn about basic civil engineering and design your own residential or commercial project
Announcements
Spring Open House - March 7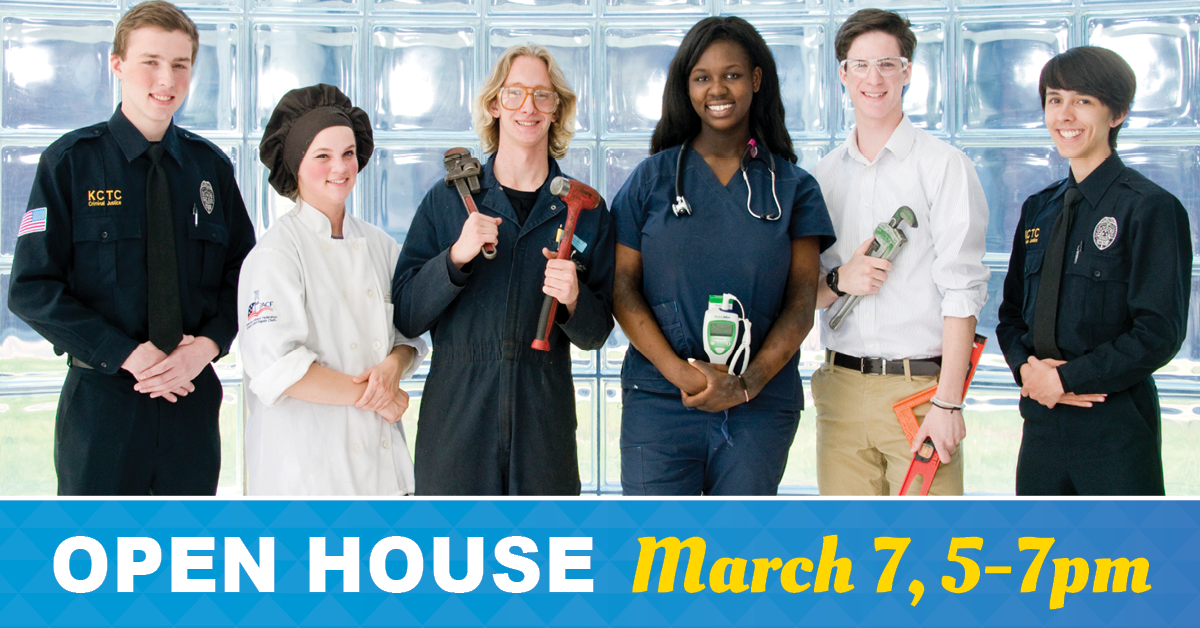 Mark your calendar and come see us Thursday, March 7, 5-7pm! The entire community is invited to stop out, meet our staff and students, check out our labs and find out all the great things going on!