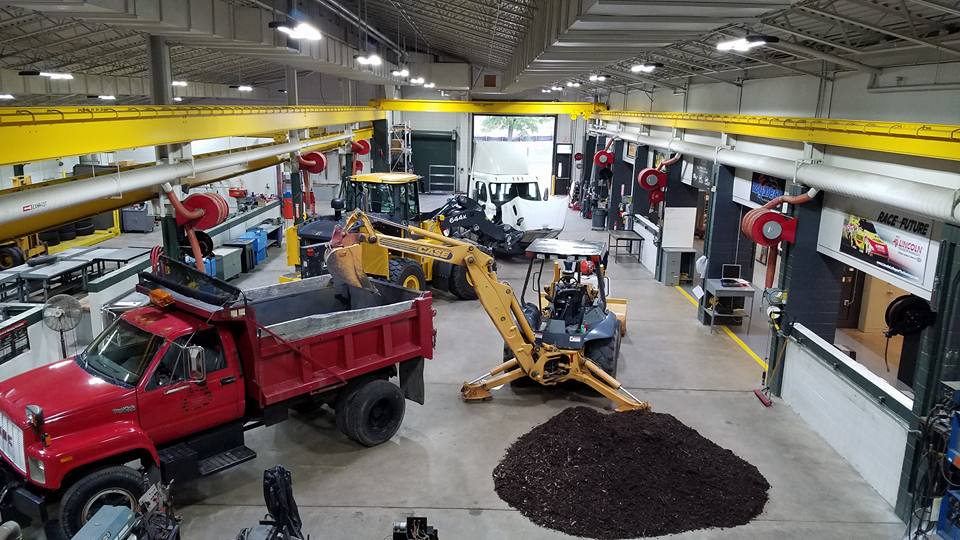 Diesel & Equipment Technology
 About Diesel & Equipment Technology
Learn all aspects of the heavy equipment that the construction, trucking, agricultural and material handling industries rely on. Understand the engine, hydraulic, power train and electrical systems that make this equipment operate effectively. Use the tools and repair equipment the professionals do as you learn to service, repair and rebuild vehicle components.

Key Highlights
Start, operate and troubleshoot a wide variety of heavy equipment
Learn useful welding techniques
Rebuild both light and heavy duty engines and use specialized testing equipment
Our Diesel & Heavy Equipment Program is a 2 year program where students learn operations and engines both years. Students will also learn welding, preventative maintance, hydrualics and electrical during the 2 years of the program.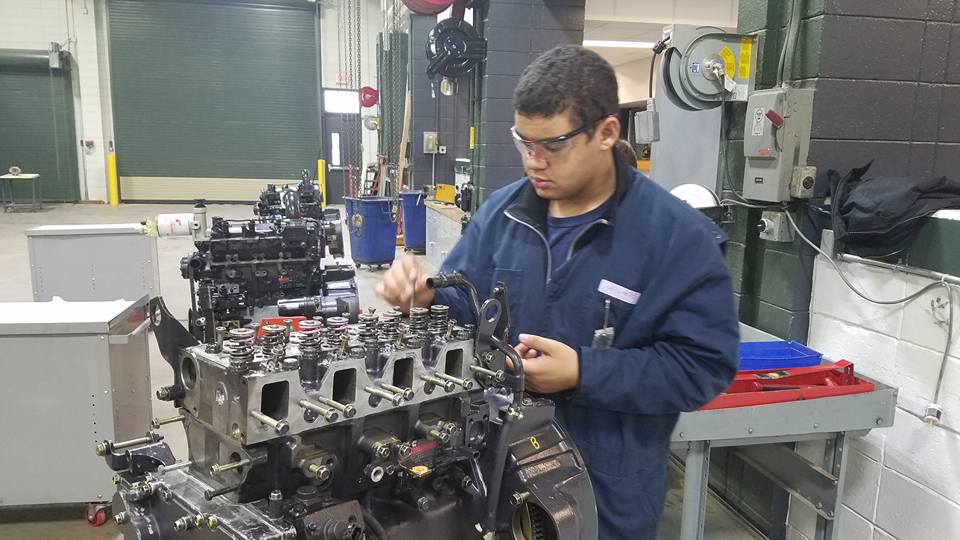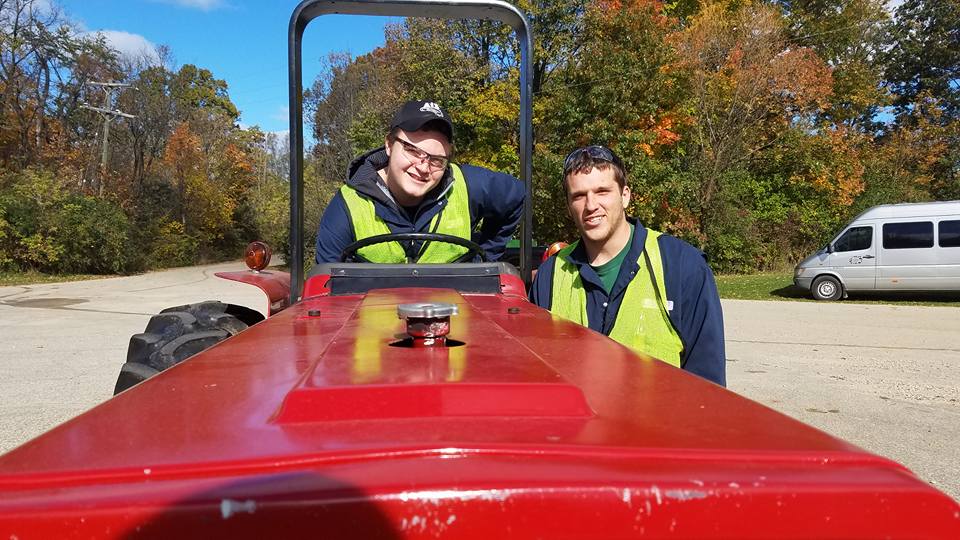 Announcements
Spring Open House - March 7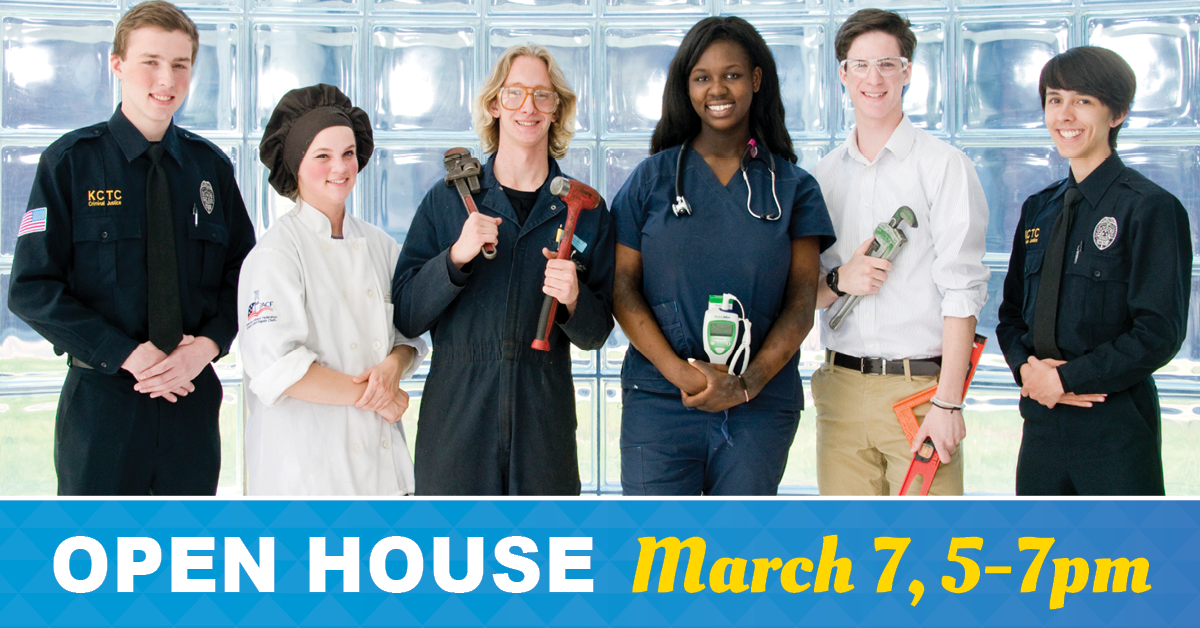 Mark your calendar and come see us Thursday, March 7, 5-7pm! The entire community is invited to stop out, meet our staff and students, check out our labs and find out all the great things going on!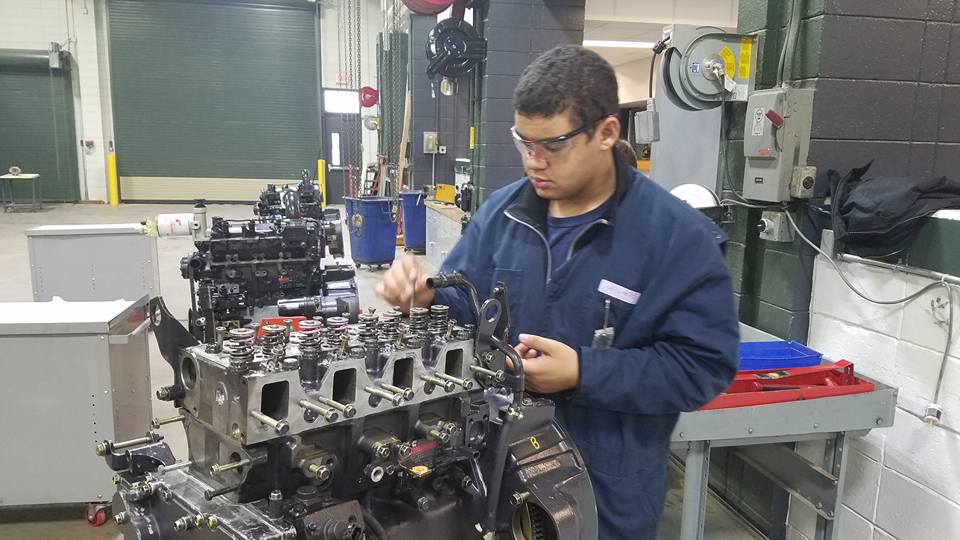 Students in the Diesel & Equipment Technology program are currently learning how to properly disassemble, measure components and reassemble engines.