About Criminal Justice

Perform field operations and patrol tactics while you explore the world of law enforcement and corrections. Learn to operate radar, radio and dispatch equipment and handcuffs. Practice self defense and fire arms safety. Get the basics in field operations, security and military tactics, forensics, legal services and emergency response. Train with real police officers, medical technicians and lawyers and find out what it's really like to work in criminal justice.



Key Highlights


Participate in criminal investigations
Train on ropes and obstacle courses
Learn self defense and fire arms safety
Announcements
Spring Open House - March 7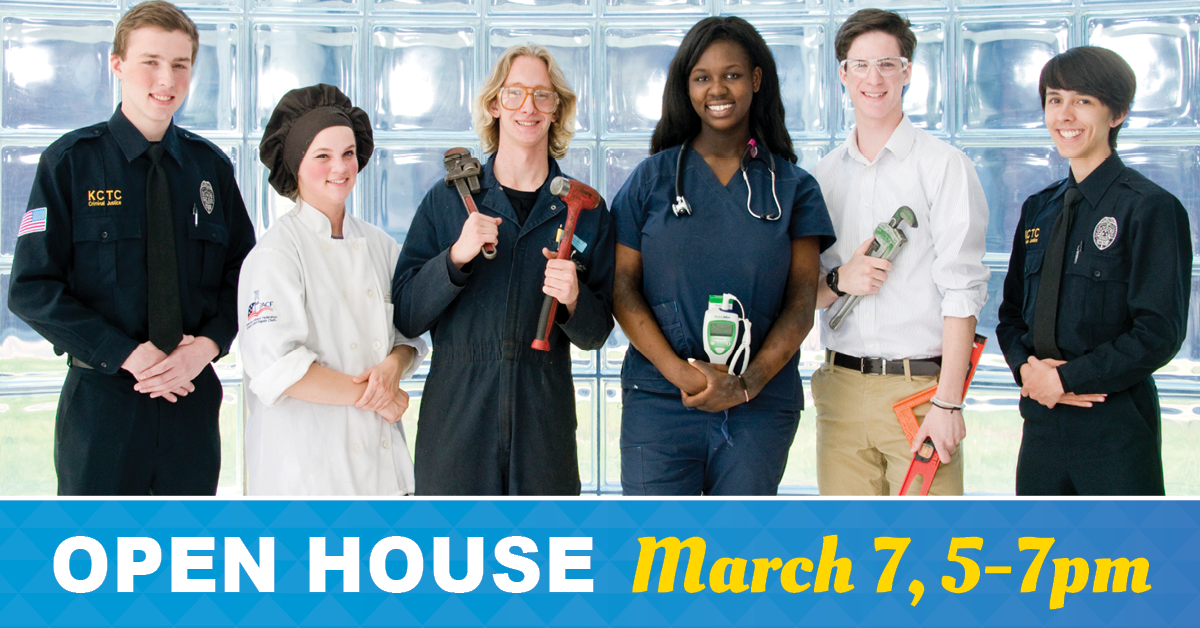 Mark your calendar and come see us Thursday, March 7, 5-7pm! The entire community is invited to stop out, meet our staff and students, check out our labs and find out all the great things going on!