Aviation Electronics
About Aviation Electronics
Immerse yourself in the exciting, high tech world of aviation electronics! Explore navigation, communication and instrument systems used in technologically advanced aircraft - including the electronics components used to make "black boxes" work. Discover how all of the electronics systems function, how pilots use them to fly the aircraft, and how air traffic controllers rely on them to control the flow of traffic. You'll also prepare for the nationally-recognized Aircraft Electronics Technician (AET) certification offered by NCATT, the National Center for Aerospace and Transportation Technologies.  
Key Highlights


Learn to fly and operate UAVs (Unmanned Aerial Vehicles)

Wire and install a variety of aviation electronics equipment
Test and troubleshoot aviation electronics systems

Announcements
Spring Open House - March 7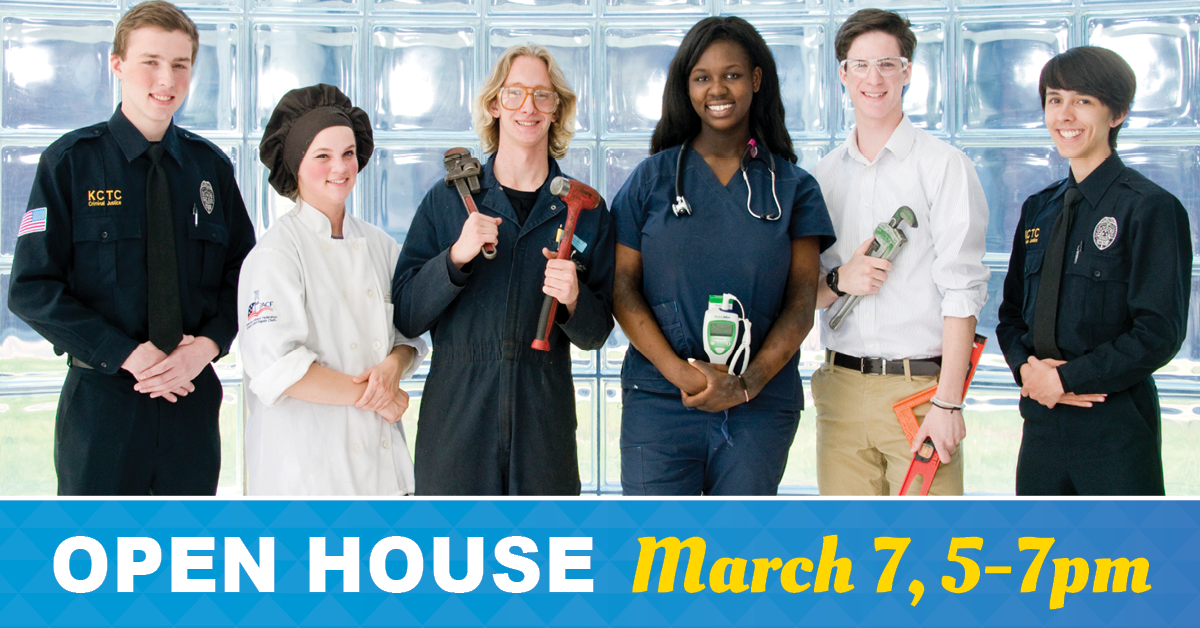 Mark your calendar and come see us Thursday, March 7, 5-7pm! The entire community is invited to stop out, meet our staff and students, check out our labs and find out all the great things going on!