Nick Brown

Send me a message
My name is Nick Brown, and I have been teaching Aviation Electronics with KCTC since 2015.
Prior to teaching high school juniors and seniors Aviation Electronics, I served in the United States Air Force working on the avionics equipment of the Airborne Warning and Control Systems (AWACS) for over 7 years. I spent that time traveling most of the world, and living in Okinawa Japan for the last 4 years of my military service.
I am married with a 3 kids, Julie, Amelia, and Sam.
I enjoy watching baseball -- Go Indians!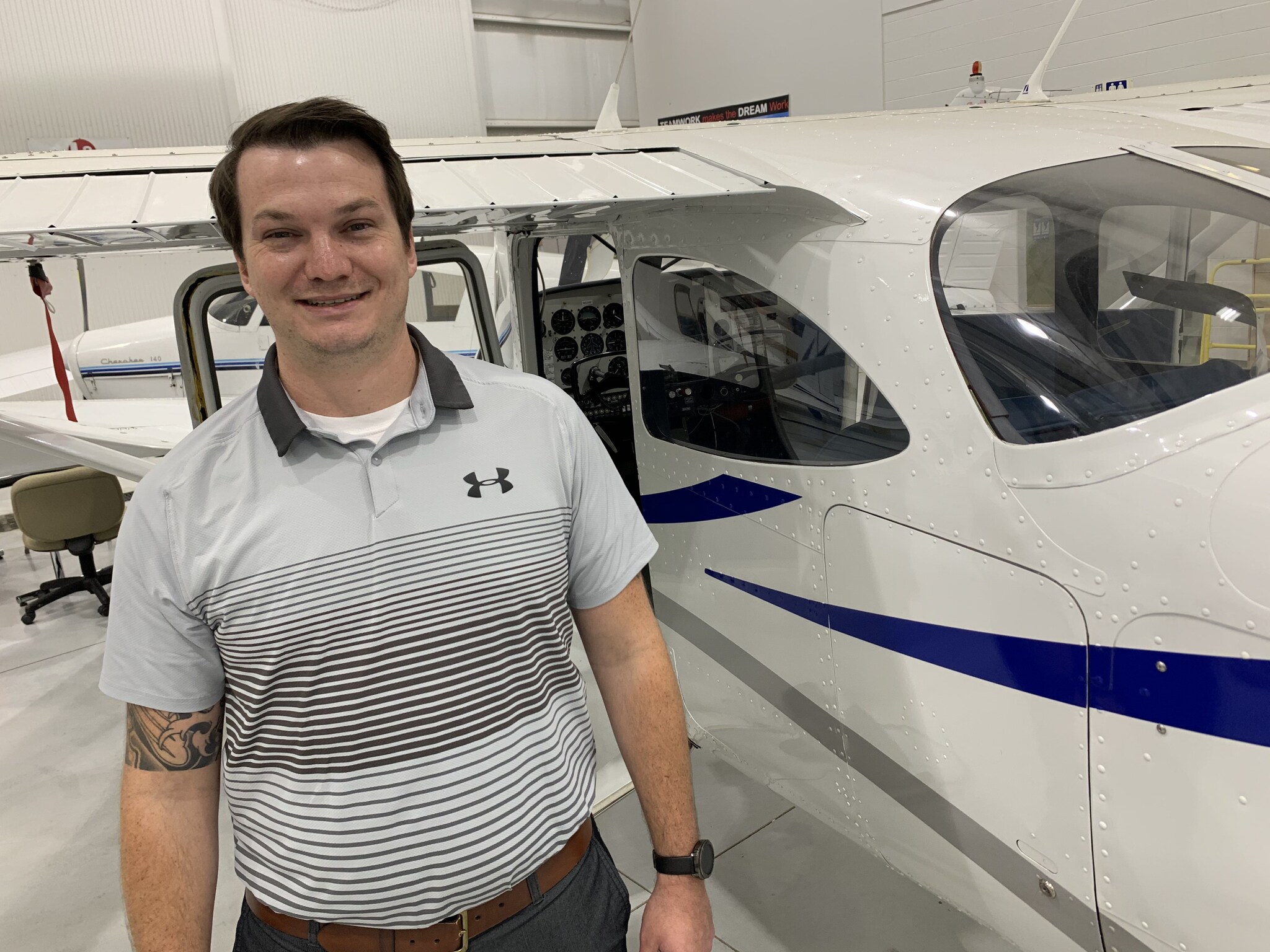 ENROLL NOW!
Aviation Electronics is accepting new students for the 2020-2021 school year. Contact your high school guidance counselor for enrollment.