Automotive Technology
About Automotive Technology
Join our nationally-certified program to learn the latest techniques and technology in automotive systems. You'll explore a wide range of careers while learning these systems and the way vehicle service companies work. Students specialize in two of four career tracks:
Brakes
Engine Repair
Electrical/Electronics
Suspension, Steering
Our ASE-certified instructors follow the standards required for NATEF program certification. What does that mean to you? The cars, tools, equipment and lessons are up to date with industry standards.
Key Highlights


Use the latest technology and tools to diagnose and repair customer cars
Work on a wide variety of manufacturer-donated vehicles
Prepare for college and advanced training
Take two State certification tests per year
One-year students specialize in two areas of certification
Two-year students specialize in four areas of certification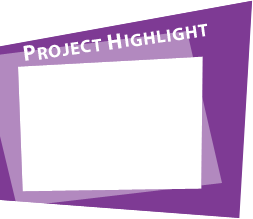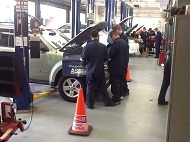 The Electrical class is learning how to work on a hybrid vehicle and stay safe. With hybrid vehicles producing voltages reaching as high as 360 volts there are many precautions that must be observed. The precaution that is the easiest to see is the safety cone on each corner of the Ford Escape.