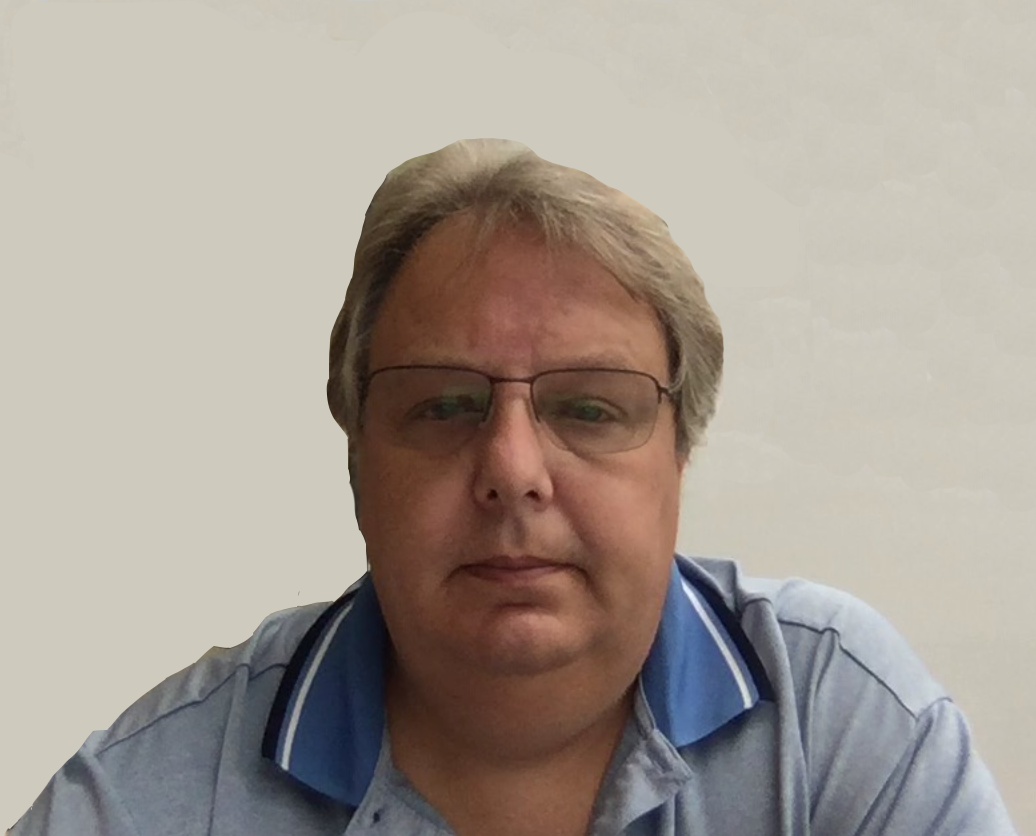 Instructor
allenkaatz
@kentisd.org
616.802.3619
Syllabus
Student Organizations
Michigan Industrial & Technology Education Society
SkillsUSA
Industry experience/background
Grandville Printing Company
• Installation crew of a prototype printing press
• Press room
• Pre-press
- Platemaker
- Film Assembler
Favorite thing about being a teacher
Enjoy watching the majority of the students achieve a level of success where they feel comfortable and confident in what they are doing and are willing and able to demonstrate their knowledge/ability to help others who need assistance.
Favorite thing about the Kent Career Technical Center
The Kent Career Technical Center is a special place where students from a variety of backgrounds and social economical environments come together. The education process in our classes is not what most students are accustomed to. The learning is more hands on, practical education, and not a fundamental textbook education.
College Attended
Ferris State University – Masters Degree in Technical Education Career (Instructor Concentration)
Ferris State University – Bachelor Degree in Technical Education
Ferris State University – Associate Applied Science Degree in Printing Technologies/Graphic Communications
Family
Married to wife: Amanda
Pets
Cat- Gus
Dog- Stevie
Hobbies
Auto racing
Sailing
Traveling
Watching movies
Sports: Football, Hockey, Basketball
Favorite vacations
Rome, Italy (friends wedding)
Cancun, Mexico
Ocho Rios, Jamaica
Favorite sports teams
University of Michigan (football)
Detroit Lions (football)
Detroit Redwings (hockey)