College Credit
Sustainable Agriscience-College Credit
KCTC Agriscience program has a strong relationship with Michigan State University. Students are encouraged to apply for a two year Certificate program. Many of these classes are offered right in Grand Rapids and are accepted as a "transfer" if the student decides to pursue a four year degree on campus.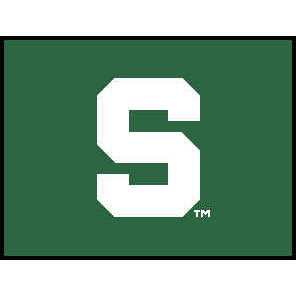 Agriscience has an articulation agreement with Grand Rapids Community College and Davenport University for elective credits. Our students have also participated with Ferris State University Culinary Program to earn credits for sustainable food production classes.
This means that if you complete the two year Agriscience program, you could be up to a semester ahead of graduation schedule for free!