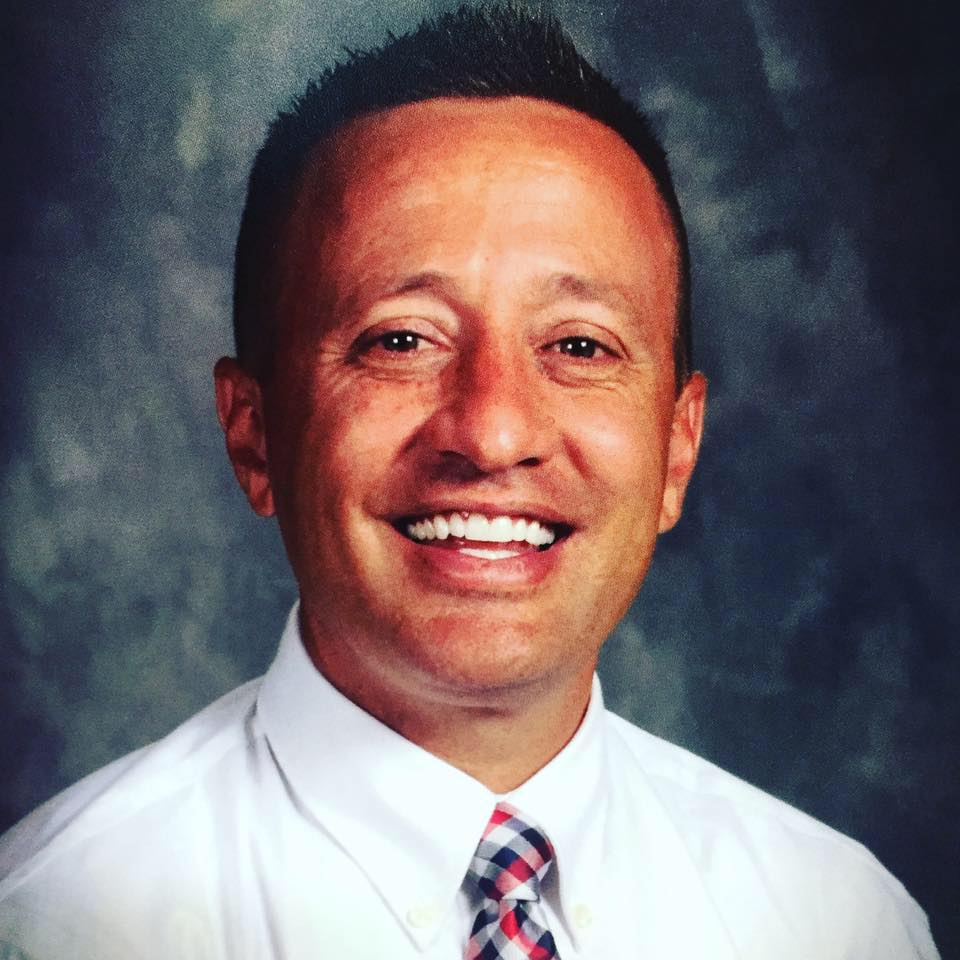 Principal's Biography
My name is Ryan Graham and would like to take a moment and say hello as the Principal of the Kent Career Technical Center. The journey to this leadership opportunity has been crafted through sixteen years of being in education and driven by a sincere passion for serving staff, students, and families of our great communities.
Born and raised in Lowell, Michigan, I have a deep appreciation for the roots of West Michigan and the great opportunities this area has to mold and create students that are going to make changes that have a positive impact. My journey following high school took me to GRCC and then to Central Michigan University where I graduated in December of 2001 with a B.S. in Education.
The next stops on the road to KCTC are as follows:
2002 Started teaching career at Lowell High School

2007 Finished Masters in Educational Administration from GVSU

2007 Became the Asst. Principal of East Kentwood's Freshman Campus

2010 Became the Principal of Duncan Lake Middle School in Caledonia

2018 Accepted the honor of becoming KCTC's next Principal
It is my honor to carry the banner of KCTC's vision for the students that choose to be a part of a world class organization.
"Kent Career Tech Center will be the community's first choice for a world-class education focusing on career exploration, career preparation, and continuing education leading to successful employment."
I look forward to partnering with you and KCTC staff to provide the best experience possible for families and students that have chosen KCTC's educational path to grow personally, academically, and professionally. The goals of our organization through partnership with local districts, colleges, and professional companies all across West Michigan will be the focal point of preparing students for a bright future.