Entrepreneurship & Marketing
About Entrepreneurship & Marketing
Explore the exciting world of marketing each day as you learn about current topics such as social media marketing. Learn keys to a successful business including advertising, store layout and design, international marketing, eCommerce, entrepreneurship, market research and customer service. Create sales and marketing materials and develop a real business plan. Find out what it's really like to work in marketing, advertising and business by working with local business owners who do it every day.
Key Highlights


Develop your own business plan
Create marketing surveys, flyers, business cards and ads
Explore the growing role of social media in marketing and business
Work in small groups/teams to complete projects and develop leadership skills needed in business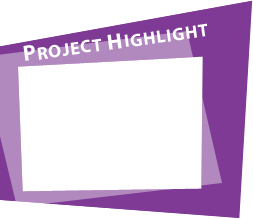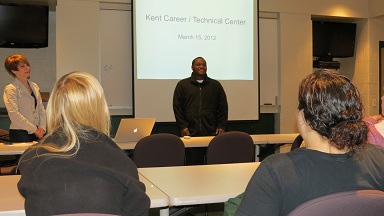 Students utilized a business development model to create and present ideas to other students from Graphics and Marketing.