Hospitality and Culinary
About Hospitality
Students in this program learn beginning hospitality and culinary concepts and rotate through areas including dining room service, quantity cooking, baking, sanitation, and travel/tourism. In the second year, students learn specialized skills in several fields. With our own kitchens, restaurant, cafeteria and bakery, students experience a full range of hospitality careers.

Advanced Culinary Arts


Prepare everything from hors d'oeuvres and canapés to soups, salads and entrées
Sauté, chop, broil, fry and braise your way through the kitchen
Advanced Pastry Arts


Prepare bakery goodies like tortes, decorated cakes, breads, bagels, doughnuts and cookies
Maintain a baking facility and learn baking industry procedures
Hospitality Fellowship


Post-secondary year for more in-depth study of Culinary or Pastry Arts
May be taken as 2nd or 3rd year of hospitality
Concurrently enrolled in Ferris State University
Key Highlights


Run the school restaurant and bakery and cater special events
Cook and bake in a commercial-grade kitchen
Earn college credit starting your second semester and throughout the program
Announcements
Join us for our Fall Open House!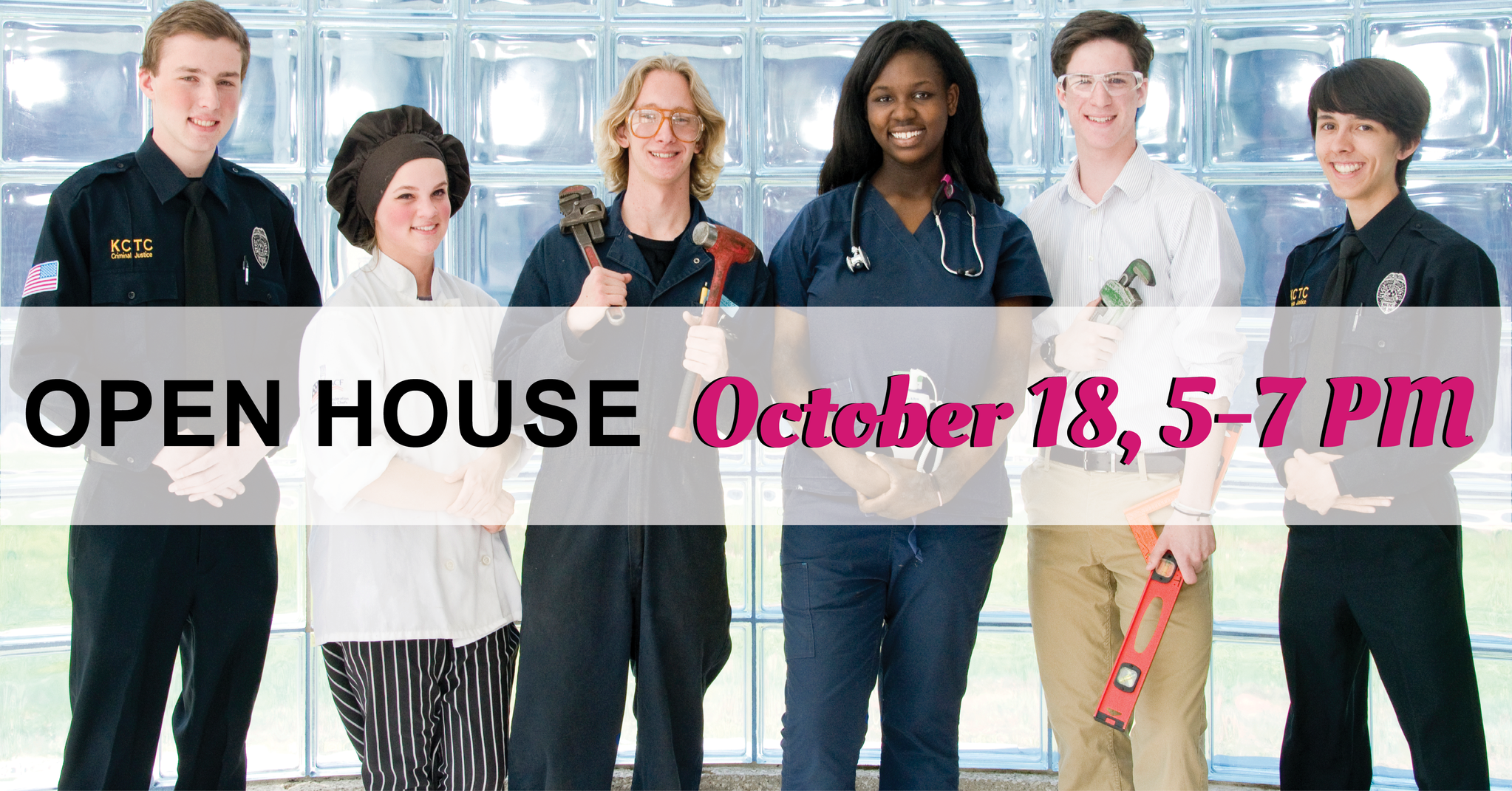 We're opening our doors to the entire community for our annual fall open house!
This is your chance to come see what we're all about. Check out our programs, visit our labs, talk to current students and staff. We think you'll be amazed at the range of programs we offer and the many ways we're helping students find successful futures. Did you know our students earn free college and technical school credit plus all kinds of certifications? And we connect them to both colleges and employers.
Come find out how!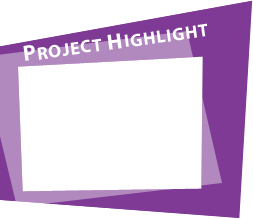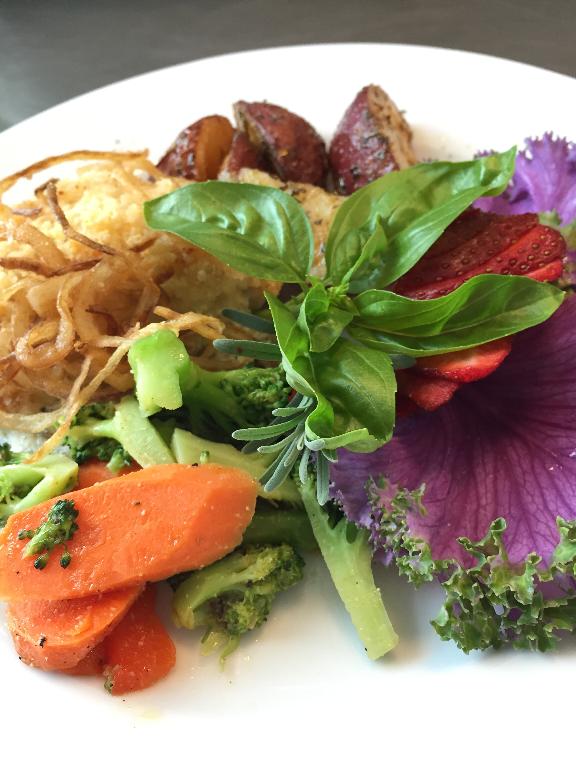 Our program has won the 2015 Green Award from the Center for the Advancement of Foodservice Education (aka CAFE). This award recognizes KCTC Hospitality for integrating sustainability practices into our program everyday.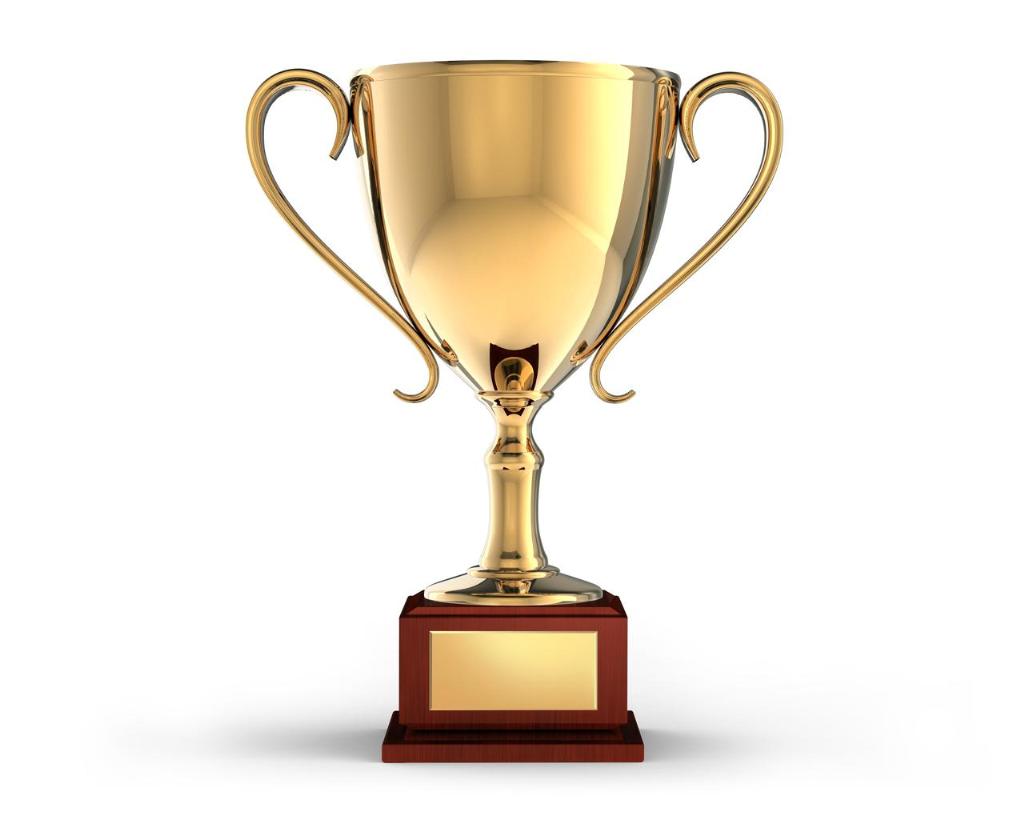 We wish to Congratulate our own Chef Sarah Waller on earning her Certified Pastry Chef (CPC) endorsement from the American Culinary Federation this summer!