Health Careers Main Campus
About Health Careers
Care for actual patients as you get a jump start on your future health care career. Get the basics in medical terminology, anatomy and physiology while spending time with real health care professionals like Nurses and Phlebotomists to see what it's really like working with patients every day. With five course offerings, you'll get to focus on the areas of healthcare that interest you most. Choose from:
Certified Nursing Assistant
Diagnostic Services
Exploring Health Careers
Pharmacy Technician
Rehabilitation
Key Highlights


Visit health care facilities for real-life patient care experiences
Earn CPR and First Aid certification
Participate in county-wide disaster drills
Organize school blood drives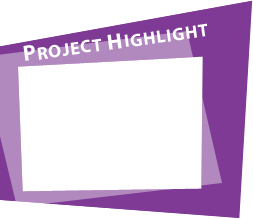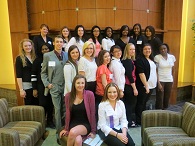 Twenty students from the Kent Career Technical Center Health Careers program participated in the Michigan state HOSA competition held in Traverse City. Read all about it!.