Graphic Communications
About Graphic Communications
Combine art and technology to speak to an audience. Design and create professional level artwork including logos, brochures, advertisements, web sites and 3D animation games. Learn how to take a creative idea from conception to visual presentation using everything from color theory, layout and design, typography, printing, storyboarding, video editing and lighting, to animation. Find out what it's really like to be a graphic artist, printing press operator, web designer and more.

Key Highlights



Develop logos and advertisements for real clients
Design your own 3D animation game
Learn basic digital photography

Create a web site

Design and print tshirts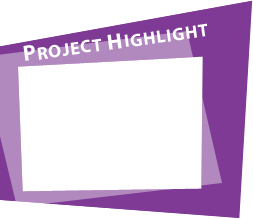 Young Creatives
in Digital Imaging had the opportunity to photograph the GR Drive basketball team.