Graphic Communications
About Graphic Communications
Combine art and technology to speak to an audience. Design and create professional level artwork including logos, brochures, advertisements and web sites. Learn how to take a creative idea from conception to visual presentation using everything from color theory, layout and design, typography and printing. Find out what it's really like to be a graphic artist, printing press operator, web designer and more.
Key Highlights

Develop logos and advertisements for real clients
Learn basic digital photography
Create a web site
Design and print tshirts
Announcements
Join us for our Fall Open House!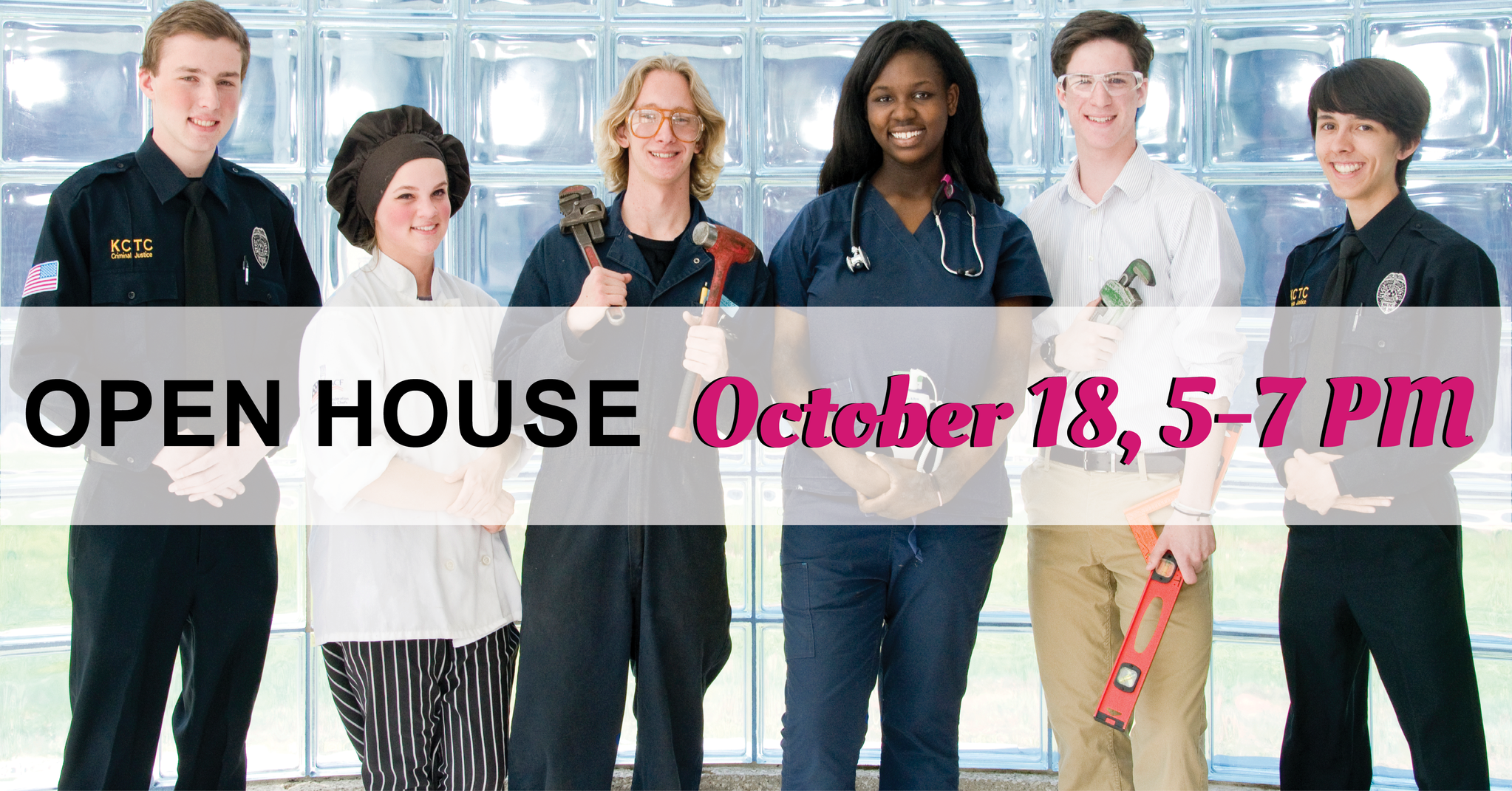 We're opening our doors to the entire community for our annual fall open house!
This is your chance to come see what we're all about. Check out our programs, visit our labs, talk to current students and staff. We think you'll be amazed at the range of programs we offer and the many ways we're helping students find successful futures. Did you know our students earn free college and technical school credit plus all kinds of certifications? And we connect them to both colleges and employers.
Come find out how!