Auto Collision Repair
About Auto Collision Repair
Learn the highly technical world of car refinishing and restoration as you repair damaged vehicle exteriors. From cost estimating to color matching, application of specialized fillers, paints and coatings, you'll explore all the techniques industry professionals use to restore and customize vehicles. Students can earn certifications and begin apprenticeships as part of their study.

Key Highlights
Participate in the full range of repair/refinishing projects, from the physical work of pulling parts to the high-finesse work of custom finishes
Use air brushes, spray guns and custom painting tools and techniques
Learn to weld and use a variety of specialized tools 
Announcements
Join us for our Fall Open House!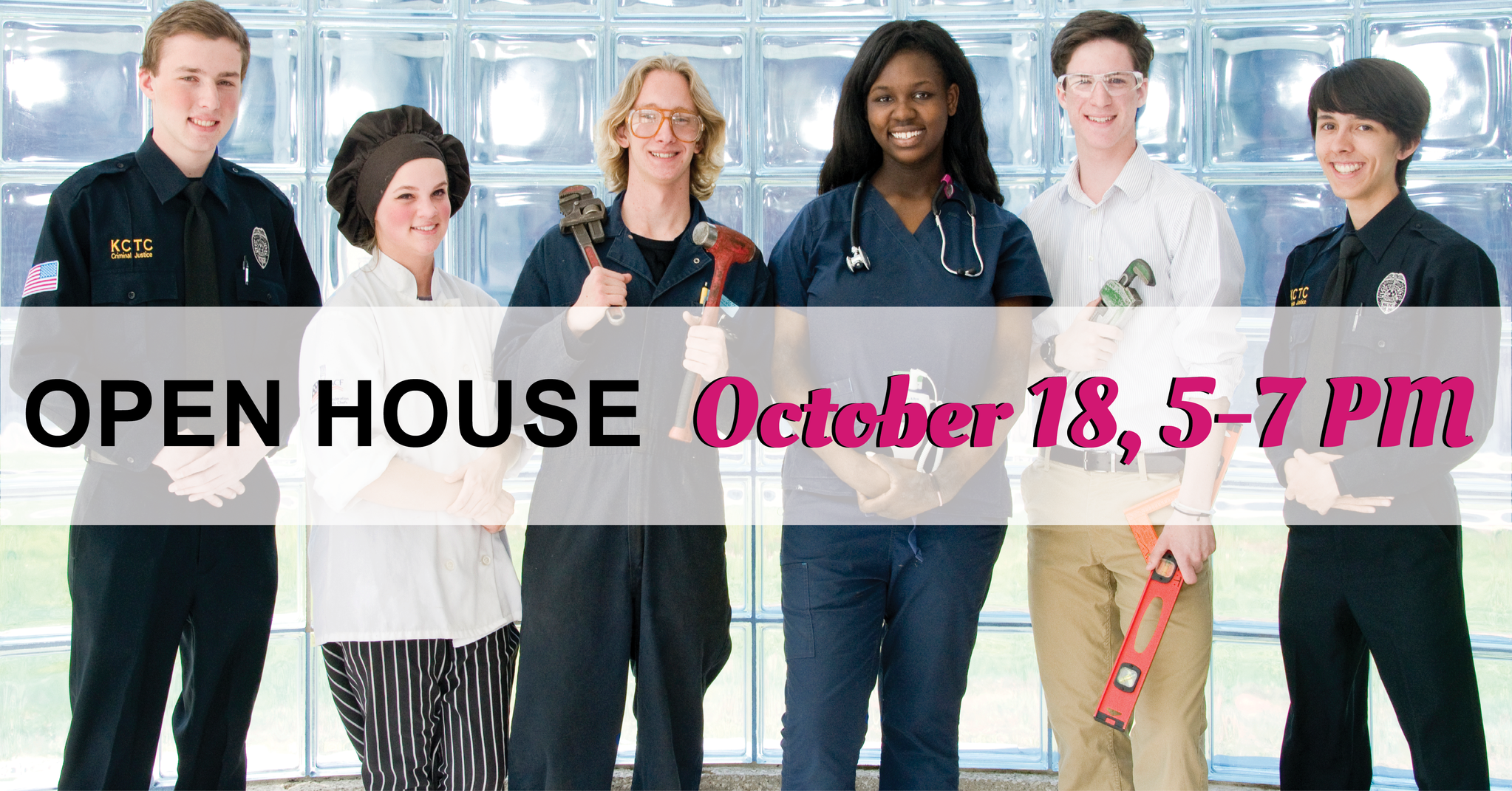 We're opening our doors to the entire community for our annual fall open house!
This is your chance to come see what we're all about. Check out our programs, visit our labs, talk to current students and staff. We think you'll be amazed at the range of programs we offer and the many ways we're helping students find successful futures. Did you know our students earn free college and technical school credit plus all kinds of certifications? And we connect them to both colleges and employers.
Come find out how!