Auto Collision Repair
About Auto Collision Repair
Learn the highly technical world of car refinishing and restoration as you repair damaged vehicle exteriors. From cost estimating to color matching, application of specialized fillers, paints and coatings, you'll explore all the techniques industry professionals use to restore and customize vehicles. Students can earn certifications and begin apprenticeships as part of their study.

Key Highlights
Participate in the full range of repair/refinishing projects, from the physical work of pulling parts to the high-finesse work of custom finishes
Use air brushes, spray guns and custom painting tools and techniques
Learn to weld and use a variety of specialized tools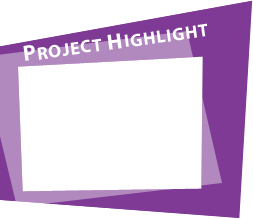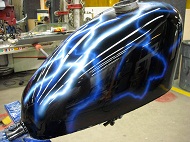 Auto Collision Students have now started doing their custom paint projects. Here is a awesome project done with blue Kandy coat and white paint sprayed through an airbrush.