Sustainable Agriscience
About Sustainable Agriscience
Grow your green thumb in our greenhouse, arboretum and several residential sites. Learn how to identify and propagate plants, operate basic agriscience equipment, manage pests and operate a nursery and greenhouse. Work outdoors and create beautiful landscapes. Explore the latest careers in agriscience like landscape designer, groundskeeper, nursery manager, golf course technician and parks and recreation worker.

Key Highlights


Grow and take care of plants in a real greenhouse and arboretum
Sell the flowers you grow at a spring plant sale
Prepare to earn Michigan Certified Green Industry Professional and Pesticide Applicator licenses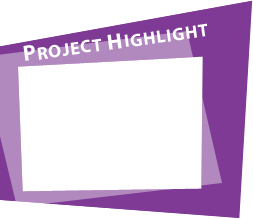 Brent Willett and Jerry Green have developed a sophisticated hydroponic system which includes a raft production area for basil and lettuce, an NFT (white tube) which produces rosemary, and an aquaponic system which houses a school of blue gill fish.