Accounting Systems & Solutions
About Accounting Systems and Solutions
Develop the financial management skills that form the foundation of business and get an introduction to sustainable business practices. Apply your math abilities in a variety of real world functions and analyze data with top-of-the-line software no other school teaches. Learn corporate accounting procedures and processes while you explore business careers.

Key Highlights
See how companies develop sustainable business practices through on-site visits
Participate in an accounting internship with Lake Michigan Credit Union
Learn the real world software West Michigan employers use in their accounting and finance departments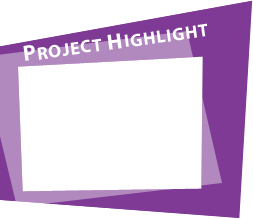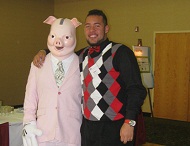 Accounting students hang with celebrities at the MACPA leadership conference.