Accounting Online
About Accounting Online

Use your talent with numbers, your tech skills and a schedule you create, to get a jump start in any number of business-related career fields. Learn the basics finance, accounting and industry practices, plus sharpen your eCommerce skills through online communication standards, telecommuting, teamwork and business research.

Key Highlights
Analyze business transactions, accounting systems, assets and financial statements

Work from home in a schedule that meets your needs
Become certified in Microsoft Excel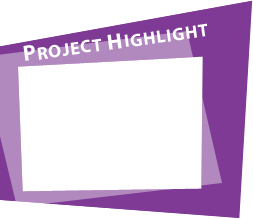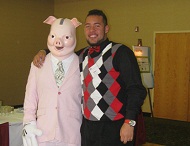 Accounting students hang with celebrities at the MACPA leadership conference.