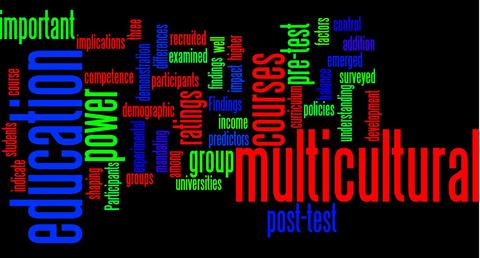 YOU HAVE THE RIGHT TO THE SAME EDUCATIONAL OPPORTUNITIES AS ANY STUDENT REGARDLESS OF HOW WELL YOU SPEAK ENGLISH!
The Office for Civil Rights (OCR) within ED has responsibility for enforcing Title VI of the Civil Rights Act of 1964, which prohibits discrimination on the basis of race, color, or national origin in programs and activities that receive federal financial assistance. You may "click" on the highlighted words above to read about these rights in fuller detail.
During the late 1960s, OCR staff became aware that many school districts made little or no provision for students who were unable to understand English, even though there were substantial numbers of these students enrolled in their districts.
Title VI is violated if:
* students are excluded from effective participation in school because of their inability to speak and understand the language of instruction;
* national-origin minority students are misassigned to classes for the mentally retarded because of their lack of English skills;
* programs for students whose English is less than proficient are not designed to teach them English as soon as possible, or if these programs operate as a dead-end track; or
* parents whose English is limited do not receive school notices and other information in a language they can understand.
This means that you have the right to the same educational opportunities as any other student no matter how well you speak English. Some of the ways in which the ELL support team can help you are:
*translation of class materials and tests, or creation of simplified or alternative tests;
*sitting with you in the classroom to interpret while the teacher is lecturing;
*taking you out of the classroom for personal explanation and encouragement;
*advocating for you on cultural issues between you and the instructor;
*striving to create ties with your parents/guardians in your first language;
*encouraging you to pursue further education and praising you as your English improves.